AMT currently available only on Celerio and Alto K10.
Maruti Suzuki announced today that the sale of Auto Gear Shift vehicles from its repertoire has crossed the 50,000 units mark. Auto Gear Shift technology is available in the Celerio and Alto K10.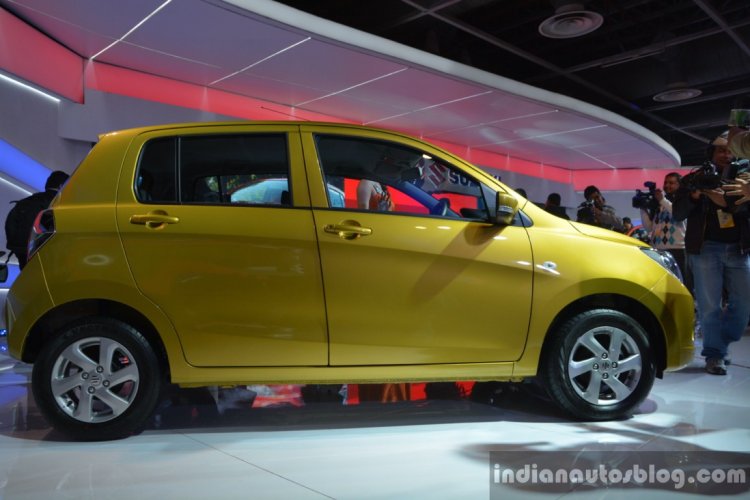 Auto Gear Shift, or the Automated Manual Transmission as its commonly known, was first introduced by the country's largest car manufacturer as part of the Maruti Celerio it had launched at the Auto Expo 2014. Offered in just one variant of the Celerio then, Maruti Suzuki later introduced the technology to the most popular hatchback in the country, the Alto K10, and in another variant of the Celerio as well.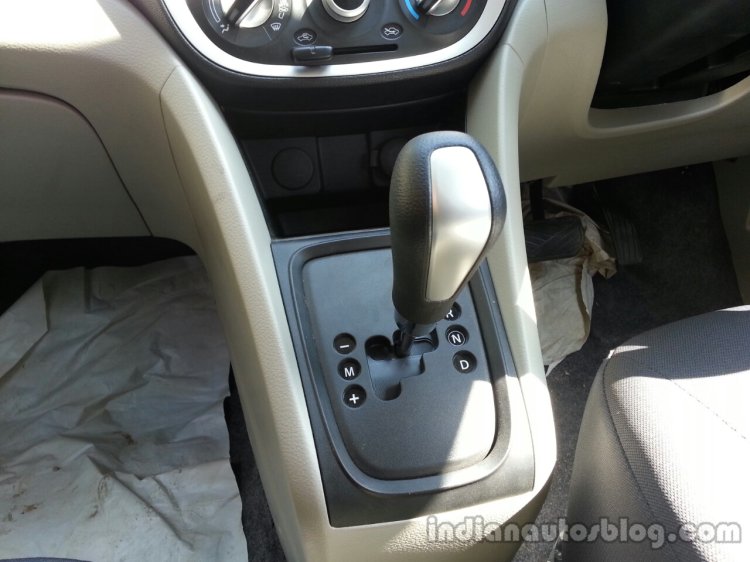 Also Read: Maruti Celerio AMT first drive review
AGS fitted vehicles now account for 25 percent of the company's sales of these two models. The company's confidence in the technology is amplified by the fact that it provides a 10 year warranty for its AGS unit on the Celerio and the Alto K10. Faced with an initial crunch in supply of AMT units, the waiting period shot up for the Celerio and the company reacted by increasing production of AMT-fitted vehicles to 5,000 units a month.
Sales of Maruti's AMT cars crosses 50,000 units - Press Release
[Can't view the document? Head to SlideShare]