Three of the 10 best selling models are Suzukis.
India's best-selling car for the past 9 years, Maruti Alto, has once again beaten all other hatchbacks to emerge as the best selling small car in the world for 2014.
The Maruti Alto from India (264,544 units) beat the VW Golf from Germany (255,044 units) and the Daihatsu Tanto from Japan (234,456) says the Hindustan Times report. The Tanto's sales surged the highest compared to 2013, with a jump of 62.11 percent making it the car to watch out for in next year's list.
The news is not all good for Maruti, as the Alto sales has receded, well below its peak in 2011 of 300,000 units.
The Alto's chances of retaining leadership though seem strong, as the refurbished Maruti Alto K10 was launched in November 2014 and comes with the AMT variant, an in-demand technology. The recycled K10 should keep the Alto brand on the growth path this year.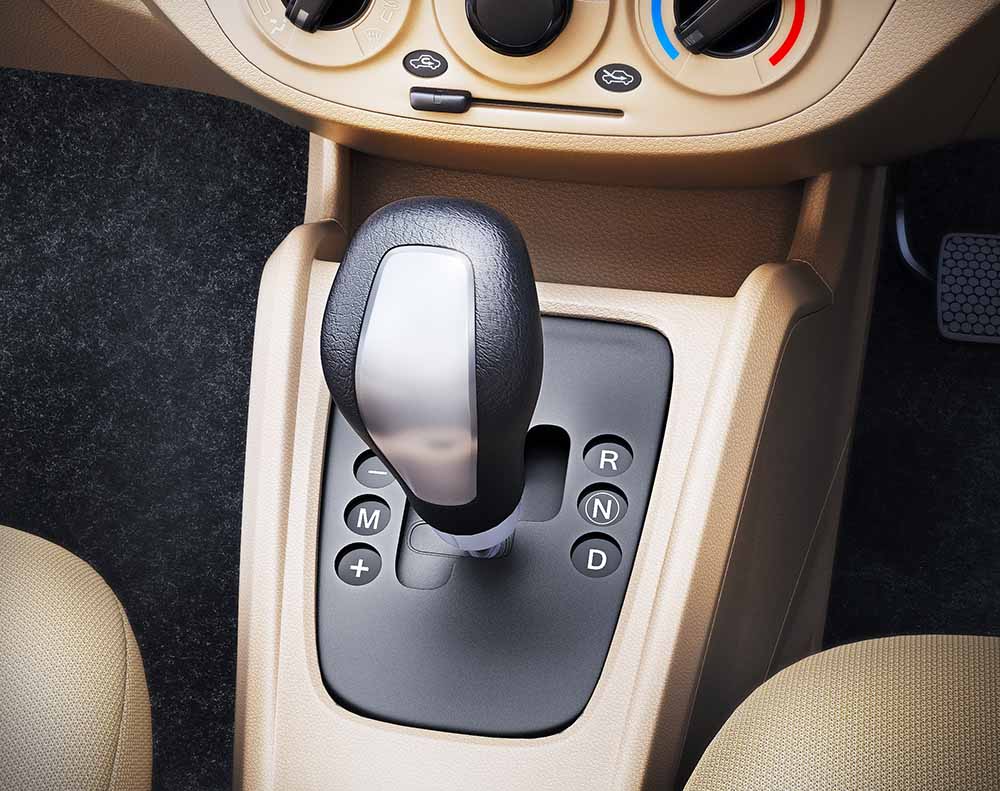 3 of the 10 best selling hatchbacks in this year's list, Swift, Alto and Wagon R, are Suzuki products, and bread winners for Maruti.
Also Read: White rules the roost as most popular car colour globally
One notable absentee in the list is the VW Gol, which finished in third place last year and starved off the Alto to take the title in 2012. As the the Brazilian small car market fell by 30%, the Gol lost out.
[Source - HindustanTimes.com]