An image shared by Team-BHP user DriveOnceMore reveals the availability of a taxi variant of the Maruti Alto called the Maruti Tour H1. The 'H' stands for hatchback.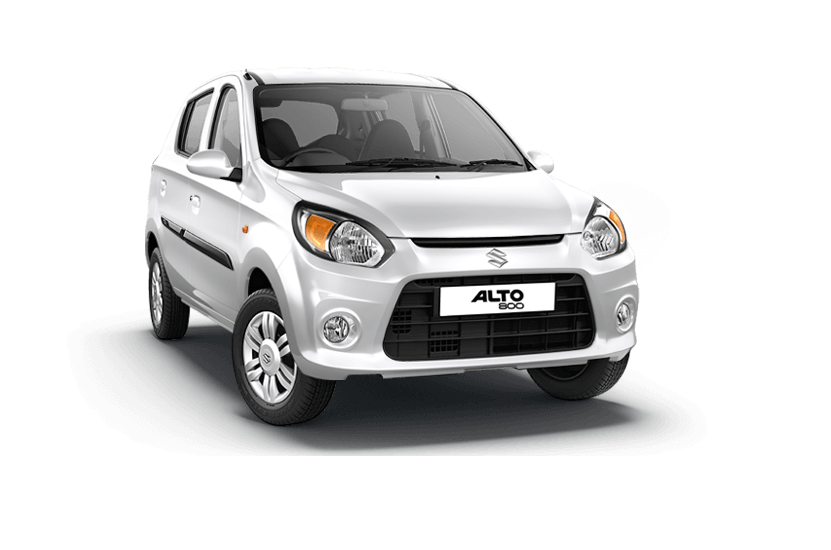 The list of vehicles sold under the 'Tour' banner does not specify the whether the Tour H1 is based on the Alto 800 or Alto K10. With purchase costs and running costs being the primary concern for taxi and fleet operators, it will be safe to assume that the Maruti Tour H1 will be based on the base Std/Std(O) variant of the Maruti Alto 800 or LX/LX(O) grade of the Alto K10 and available in CNG variants. Only essential features like power steering and manual AC are likely to be offered. For private buyers, the Maruti Alto 800 CNG is available in LXi/LXi(O) grades, and the Alto K10 is available only in the LXi(O) trim.
The Maruti Alto 800 employs a 796 cc 3-cylinder engine that produces 48 PS and 69 Nm running on petrol and 41 PS and 60 Nm running on CNG. The Maruti Alto K10 uses a 1.0 L K10B engine developing 68 PS and 90 Nm when running on petrol and 59 PS and 78 Nm using CNG as the fuel. Both versions of the Maruti Alto feature a 5-speed manual gearbox transmitting power to the front wheels.
The base Maruti Alto 800 std/std(O) is priced at INR 2.51 lakhs/2.57 lakhs (ex-showroom Delhi) while the Alto K10 LX/LX(O) costs INR 3.30 lakhs/INR 3.36 lakhs  (ex-showroom Delhi). Expect the petrol variants of the Maruti Tour H1 to have a similar price tag. The CNG variant is likely to command a premium of around INR 60,000-70,000.
In all, Maruti Suzuki's Tour range for the taxi market comprises four models - Tour H1 (Maruti Alto), Tour H2 (Maruti Celerio), Tour V (Maruti Eeco), and Tour S (second-gen Maruti Dzire). Out of these, only the Maruti Tour S is available with a diesel engine.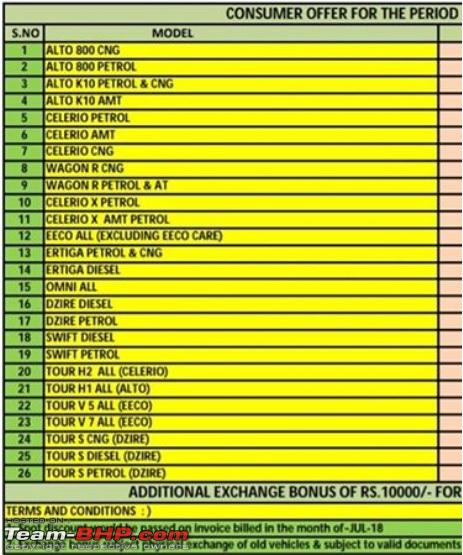 Also Read - New Suzuki city car concept coming to GIIAS 2018
The launch of the second generation Maruti Ertiga is expected to add another model to the Tour range in the form of the first generation Ertiga. Expect the Maruti Ertiga Tour to be offered in Petrol, Diesel, and CNG variants based on the entry-level LXi/LDi grades.
[source - Team-BHP]