Valid till 10 years or 1.6 lakh km, whichever earlier.
Maruti Suzuki is offering a huge warranty on the automated manual transmission (AMT) unit found on the Maruti Alto K10 and the Celerio. Added warranty will not just help reduce the apprehension (in customers adopting to a new technology) but will also get good press for Maruti.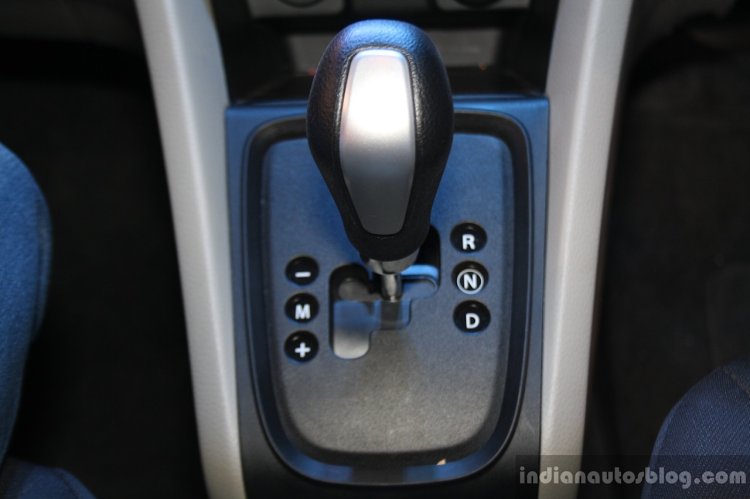 The warranty on the 5-speed AMT gearbox is valid till 1,60,000 km or 10 years from the date of purchase. The gearbox, supplied by Magneti Marelli, is currently available on only these two in MSIL's line up. Instead of requiring the driver to switch gears, the transmission automatically times gear shifts with the help of a separate ECU. Manual gear-shifts can still be made in the '+' and '-' pattern.
Thanks to the presence of such a system, the market is finally seeing a trend towards adopting automatics. While MSIL has the above mentioned Celerio and Alto K10, Mahindra plans to install AMT in the Quanto, and Tata has a wide range of products that could use the AMT, apart from the already launched Zest compact sedan: the upcoming Nano, commercial vehicles like Xenon, Prima, and Ultra, and if the market shows interest, the upcoming Bolt and Kite, too.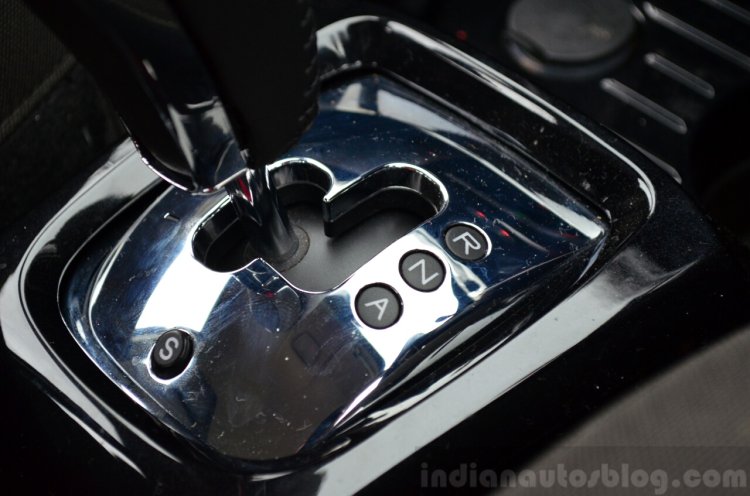 Also read: Maruti Suzuki Dzire facelift caught on test
What's even better is that Bosch is also working to bring out an easier way of tackling heavy traffic. This, a wire-driven clutch system which eliminates the need to depress the clutch pedal manually, is called Bosch eClutch, and you can read more about it here.