The Maruti A-Star, called as the Suzuki Alto in the international markets is getting old and its sales performance is not all that great either.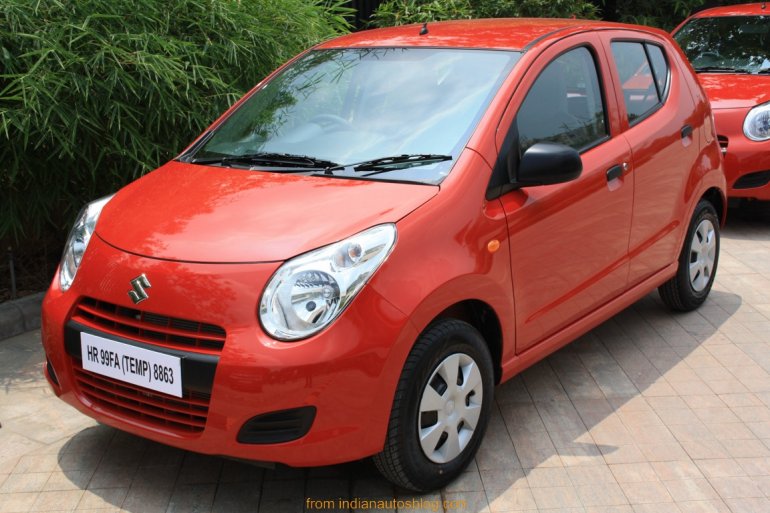 The Maruti Ritz a.k.a. Suzuki Splash has also been here long enough to warrant a replacement. Autocar.co.uk reports that the small car specialist is planning to replace both the models with a single new product. We are talking about a small car which will have the Ritz's space and the A-Star's fuel economy.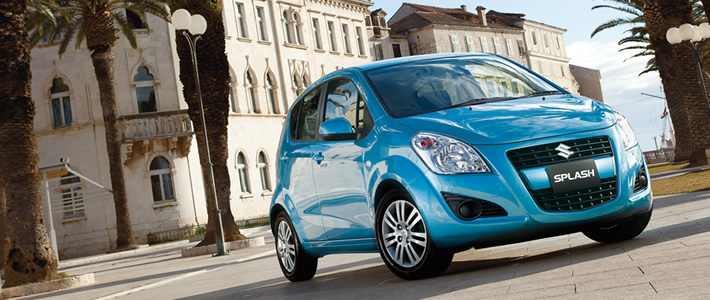 The report also says the replacement will arrive in 2014 with Thailand as the production base. In preparation to welcome the new car, the A-Star and the Ritz will be gradually withdrawn from the international markets.
Further details regarding the upcoming small car is unclear but we expect it to be a direct rival to the Honda Brio. We think the Concept G70, previously called as the Regina, is a good place to start with.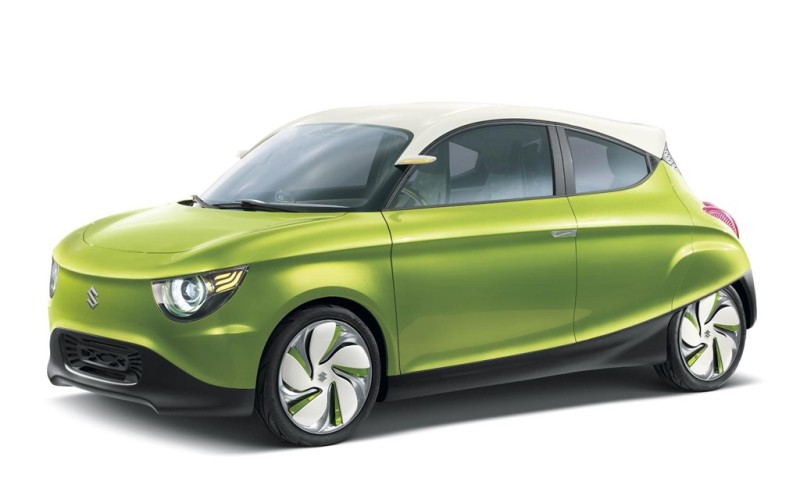 In addition, Suzuki is reportedly working on the mid-life facelift of the Swift which is expected this year, a roomier hatchback which will rival Nissan Note globally and a small crossover which will tuck under the newly launched SX4 crossover.
Suzuki is staying away from premium products and is now shifting its attention towards its forte, the small cars.
[The images of the current the A-Star and the Ritz are used for illustration purpose only]
[Source: Autocar.co.uk]