Hindu Business Line is reporting Mahindra will introduce the mini Xylo by June this year. The vehicle will be the third derivative of the U platform and a dual cab pickup is also being worked on for a 2011 launch.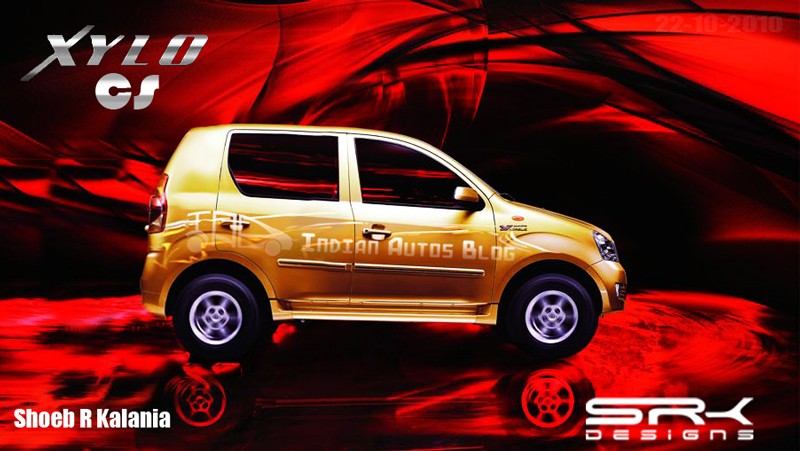 The mini Xylo will be under 4-meters long and should feature a 3-cylinder engine block displacing less than 1,500cc. The main objective for this configuration is to fit the small car bracket resulting in lower excise cost.
A Mahindra & Mahindra official to Business Line -
We got a bit delayed but are trying to launch the compact Xylo by mid-2011. Sharing platforms across models reduces development costs and increases scale of manufacturing through common components.
This mini UV will possibly be the only option for sedan buyers wanting more cabin space. It will be a 5 seater with decent luggage volume. We have to see how the products turns out to look as truncated Xylo isn't a designer's idea of a good looking car.
Source - TheHinduBusinessLine.in