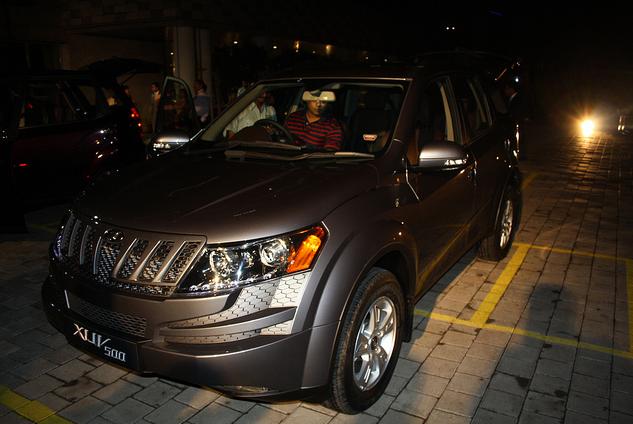 Mahindra has just done the inevitable. After witnessing customers form tribes and idolize the XUV500, it announces a price hike across the range effective from Jan 1, 2012.
Mahindra had expressed during the launch that a price hike was being planned 2-3 months from release. Top executives discussed petrol engine and automatic transmission models but with the interest it has kicked up, variant or technology additions are not expected in the immediate future.
Mahindra XUV500 price increase by variant (ex-showroom Delhi)
W6 variant – By Rs 30,000/-
W8-FWD variant – By Rs 50,000/-
W8-AWD variant – By Rs 55,000/-
Customers who have booked a car and await delivery after January 1 will have to pay 50% of the hike. Bookings will reopen in January and 1000's of deposits are expected to be made at dealers on the first day. The XUV500 reopen day buzz is set to mimic an Apple iPhone release.