After launching a new entry-level grade of the XUV500 called 'W3' on the 10th of this month, Mahindra is about to roll out an update for its infotainment system. On the 31st of this month, the company will enable Apple CarPlay support. It has confirmed this development on the product's dedicated website.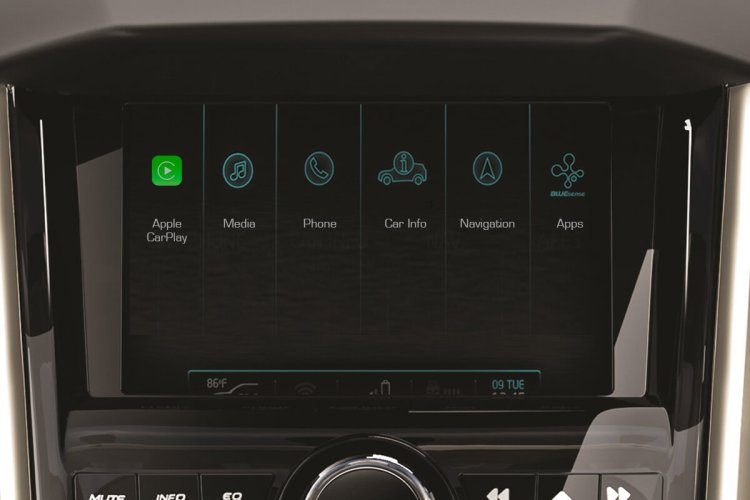 All the equipment lines of the Mahindra XUV500 starting from W7 come with the same 7-inch colour touchscreen infotainment system with GPS. For reasons unknown, though, Mahindra will limit the availability of the Apple CarPlay in the XUV500 as if it's a luxury feature. It offers Android Auto in W7, W9, W11 (O) and G grades but it will enable Apple CarPlay support in only the top-of-the-line W(O) grade. This also means that buyers opting for the 2.2-litre mHawk petrol engine that comes married to a 6-speed automatic transmission in only the G grade won't get to use Apple CarPlay.
The 2.2-litre mHawk turbocharged four-cylinder petrol engine delivers 103 kW (140.04 PS) at 4,500 rpm and 320 Nm of torque at 2,000-3,000 rpm. Also available, is the staple 2.2-litre mHawk turbocharged four-cylinder diesel engine that develops 114 kW (155.00 PS) at 3750 rpm and 360 Nm of torque at 1,750-2,800 rpm. This engine comes paired with a 6-Speed manual transmission.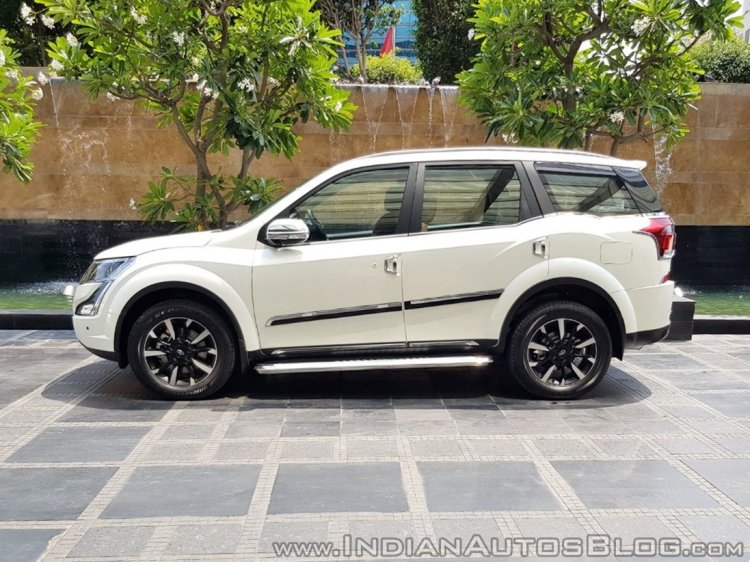 Also Read: Next-gen 2020 Mahindra Scorpio spied for the first time
By the end of 2020, reports say that Mahindra will launch the next-gen XUV500. The all-new model will reportedly by underpinned by an all-new platform that will form the basis for even a Ford C-SUV. It is said to be the most powerful XUV500 till date, sporting a newly developed 180 hp (182.50 PS) 2.0-litre diesel engine.