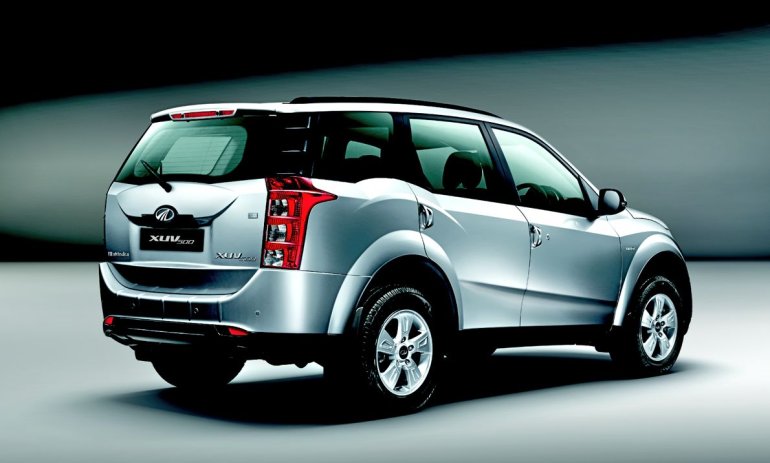 The Mahindra XUV500, in many ways, is a big leap of faith for the Indian utility vehicle specialist.
The SUV is touted to be a global product and it marked many firsts for the company. The XUV500 is the first monocoque vehicle that Mahindra ever engineered and also is the company's first front wheel drive SUV.
The car became one of the hottest launches in 2011 and overwhelmed Mahindra. However, many owners of the SUV have been complaining about niggling issues in their XUV500.
Most common of the issues are spongy and noisy braking and the malfunctioning infotainment system. We earlier reported that Mahindra is working to sort out the issues of the XUV500 and an improved version is due in early 2013.
Cartoq.com reports that Mahindra has started retrofitting a new brake pedal with an improved design for better and earlier bite. Mahindra is also reportedly replacing the old brake pads with ones with better grade from Bosch.
Though it remains unverified, it is expected that the new XUV500's that leave the assembly line now are equipped with the improved brakes.
So if you experience spongy and unresponsive braking in your XUV500, visit the nearest Mahindra service center for a free upgrade under warranty. And please do share your experience with us using the comment box below.
[Source: Cartoq.com]