Both variants could be on sale next year.
Speaking on the sidelines of the launch of the 2015 Mahindra XUV500, Mr. Pravin Shah, President & Chief Executive of the Mahindra Automotive Sector, said his engineering team is working on realizing two more variants of the XUV500.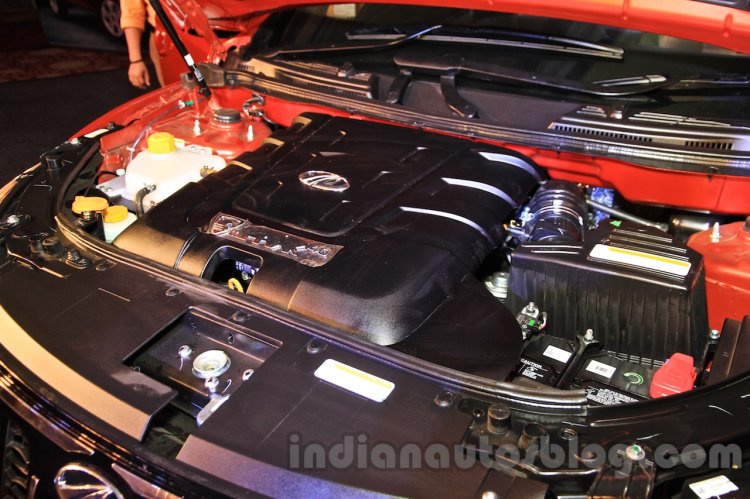 When asked if he feels that the XUV500 is missing out on its full sales potential from the lack of an automatic gearbox, he said -
Looking at the evolution of the technology and where AMT has come in, given the traffic congestion, and the affordability of this technology, it is a trend that we have reckoned. Surely we will have an automatic transmission option on the XUV500 going forward.
When asked for an update on the XUV500 Hybrid, Shah said -
It will see commercial daylight. We are working on the hybrid and with the government policy in place for hybrid vehicles, we continue to work on that.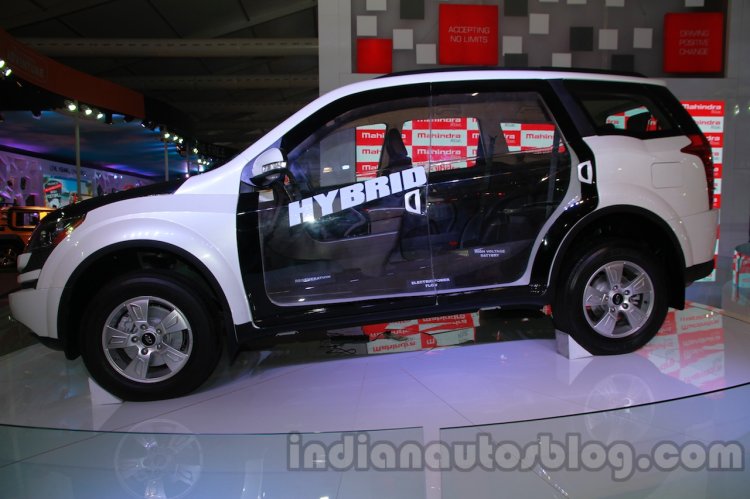 Shah did not confirm whether the XUV500 Hybrid production model would launch at the 2016 Auto Expo.
Showcased as a concept at the Auto Expo 2014, the Mahindra XUV500 Hybrid is the world's first manual diesel hybrid car, offering a 18 percent higher fuel efficiency than the diesel. It uses a permanent magnet synchronous motor & lithium ion battery to supplement the conventional diesel engine. The electric motor helps the engine at low engine speeds and while accelerating. The drivetrain also uses regenerative braking to generate electricity from the act of braking.
2015 Mahindra XUV500 - Image Gallery