According to a report on Economic Times, Mahindra & Mahindra is working on hybrid technology which can be used in vehicles with a manual transmission. The said technology could improve the vehicle's fuel efficiency by about 20 percent.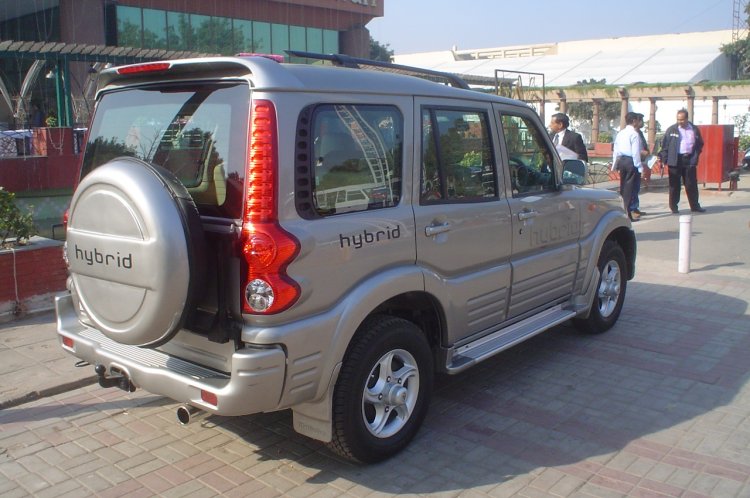 The newspaper reports that this technology would be carried forward on the top-end variants of the XUV500 and Scorpio. The Indian utility vehicle expert could show something on these lines at the upcoming Auto Expo, which is set to commence for the media on February 5, 2014.
Rajan Wadhera, chief executive, technology and product development, Mahindra, said that the company has partnered with Samsung SDI for development and supply of lithium-ion batteries. Wadhera also said that the brand was "perfecting" this technology and would "deploy it in various platforms and vehicles across the Mahindra range".
Further, Wadhera confirmed that Mahindra's hybrid technology would be developed for a manual transmission, as it would be more fuel efficient and adaptable across their range of products. The Scorpio is the only Mahindra product with an automatic transmission presently.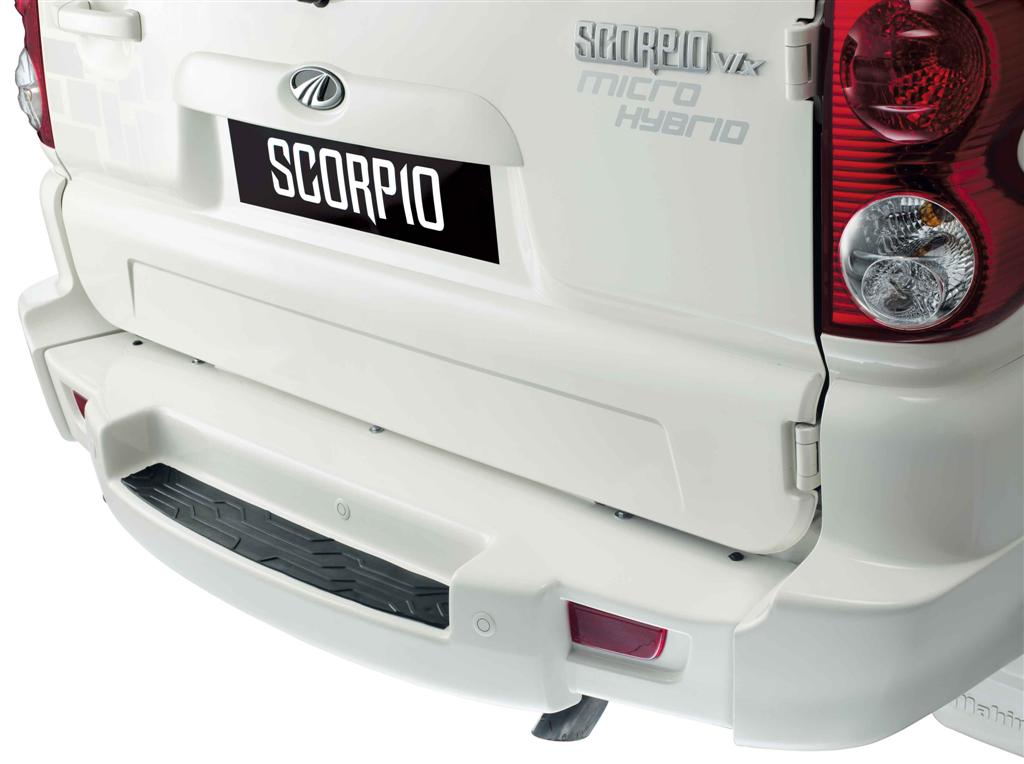 Other technology partners in this project include Germany's ZF, and tyremaker Continental.
Currently, the Bolero, Quanto, Xylo and Scorpio come with what the brand calls 'Micro Hybrid' technology, which is nothing but a stop-start system. Thus far, Mahindra have sold 400,000 cars with this technology in India.
Keen followers of the Indian auto industry would also remember that Mahindra showed a hybrid variant of the Scorpio at the 2008 Auto Expo. However, this concept (which was actually a prototype) used an automatic transmission and never saw the day of production.