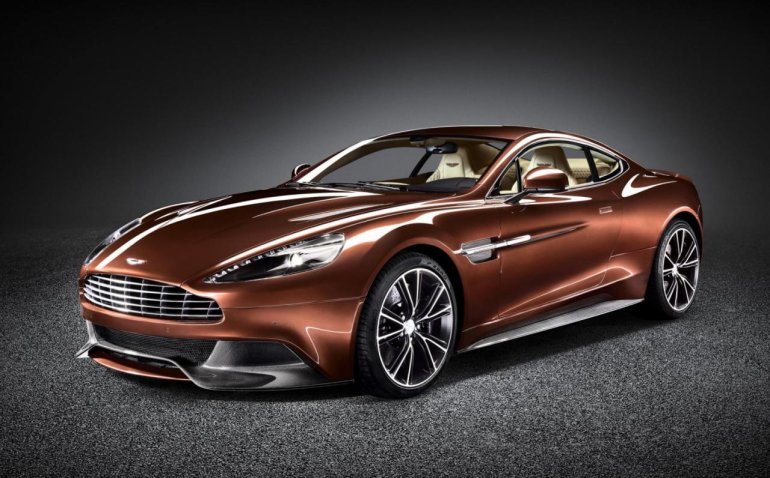 Mahindra, which was considered as the front runner in the bidding to acquire the iconic British brand Aston Martin has reportedly backed off.
Last week Mahindra was the front runner to acquire the Bond car brand having bid more than the Italian private equity firm called Investindustrial. However, scenes have changed this week.
The Indian UV maker is said to have withdrawn its proposal to purchase 40% of Aston Martin from its owner Investment Dar, a Kuwaiti financial firm. The move has come in the light of Aston Martin's hefty debts and the fact that the prospective partner is only required for capital infusion.
Mahindra is not in a position to harness a technical synergy since the gap between the British supercars and Mahindra's own products is way too wide to be bridged. Moreover, the current owner Investment Dar has its own financial difficulties which would further complicate the proceedings.
Nevertheless, the Chinese automaker Geely who also owns Volvo Cars has now jumped into the fray. The Chinese firm is expected to duel with Toyota for Aston Martin. Geely will be hoping to pull it off in the same way they did with Volvo's acquisition.
Geely shelled out only $300 million for Volvo and the rest of the money which was almost $2 billion came from local Chinese governments like Shanghai and Daqing. Geely agreed to compensate the governments by setting up manufacturing units in their localities.
The uncertainty over Aston Martin's ownership still continues and none has emerged as a clear winner so far. Stay tuned!
[Source: AutocarIndia.com]