The first television commercial of the Mahindra Verito Vibe has just been released and here it is.
[Head to YouTube if you're unable to view the video above.]
The Verito Vibe was launched on the 5th of June. Essentially, the Vibe is the Verito sedan with it's boot cut off. However, that statement is technically incorrect as Mahindra has used a sedan like lid mechanism for the Vibe's boot. The Vibe measures 3,991 mm in length and that means it can be classified as a small car, thus availing the small car excise benefit.
Read our entire coverage of the Verito Vibe
It is powered by the same Renault 1.5-liter K9K diesel engine. It puts out 65PS and churns 160Nm of torque. Mahindra claims an ARAI certified fuel economy of 20.8km/l.
Mahindra wants you to think that the Vibe is a sporty car, and that it suits a younger audience. Hence, the passengers sat in the Vibe in this commercial seem to fall in the under-30 years age group.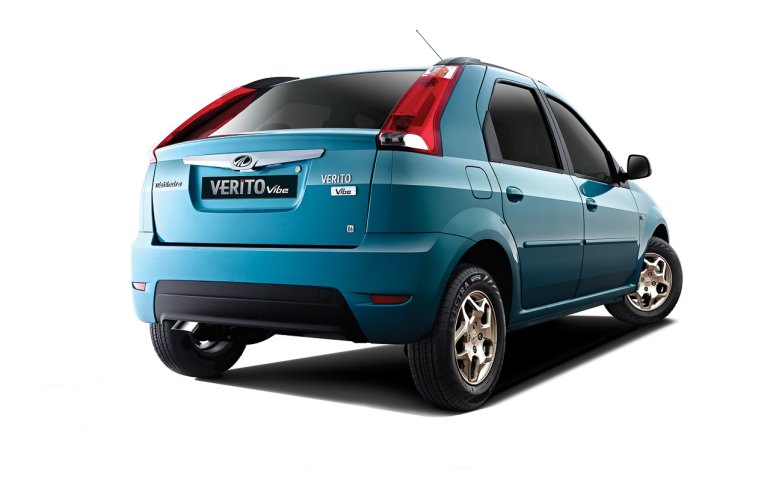 The tagline of the Vibe reads "Everybody Loves A Sport". As a result, the Verito man here decides to back off the throttle to his 'Aqua Rush' example and let the good ol' Chetak win! The gentleman in him even stops at a traffic signal, given that the roads are empty and we're living in India (not that I would ever dream of breaking the rules that is).
The Vibe is available only as a diesel variant and Mahindra would like to compete with the Maruti Swift, Dzire and the Honda Amaze.