The Vibe's highest sales achievement was 683 units/month.
The compact sedan segment composed of the Honda Amaze and Maruti Dzire witnessed a growth of 27 percent last year. The segment has grown further this year with new launches like the Hyundai Xcent and Tata Zest.
Each of these cars bring healthy sales volumes for their respective makers, and marked new beginnings for Honda and Tata Motors in India. To diversify its lineup and gain from the rise of this segment, Mahindra thought it would be a good idea to introduce the Verito Vibe.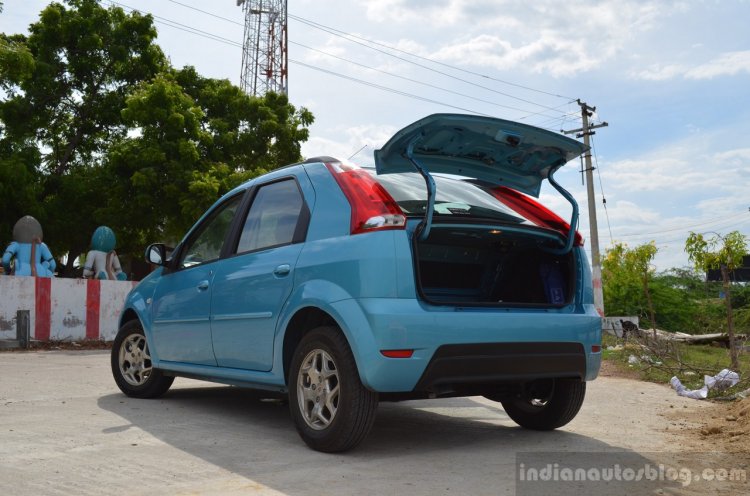 The Vibe was launched in June 2013 and brought along a rather unconventional design for its bootlid. However, since its launch, Mahindra have been unable to find even 1,000 buyers/month for the car. After recording its highest monthly sales of 683 units in its launch period in July 2013, sales of the car have slumped to 173 units/month (average calculated between January-September 2014).
Yet, Mahindra doesn't think that a facelift can revive its sales. Speaking to Indian Autos Blog, Mr. Pravin Shah, Chief Executive, Automotive Division for Mahindra and Mahindra, said -
Unfortunately, the way in which the segment and the competition has come in, and the type of fuel efficiency and prices at which they have come in, we're not getting the volume as we would have expected. As of now, we have no such concrete plans (for a facelift) for Verito Vibe.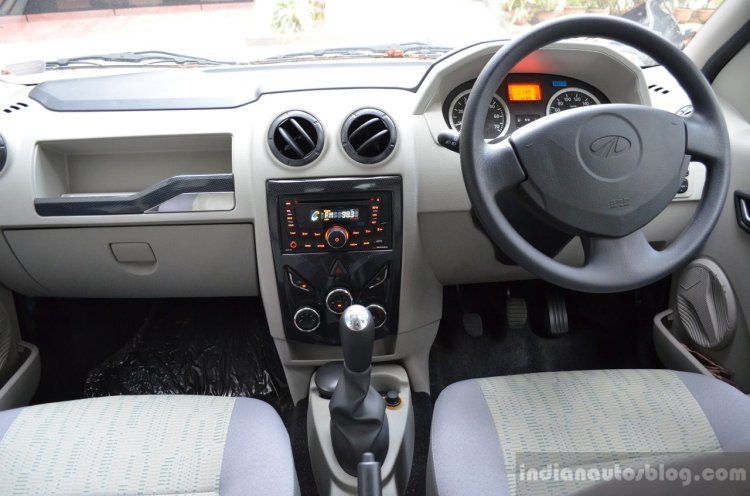 Also read: IAB's review of the Mahindra Verito Vibe
With prospects showing no signs of change in the near future, it remains to be seen what Mahindra plans to do with the Vibe. Certainly the competition is not waning, with manufacturers like Ford and VW planning an entry into this segment next year.