Mahindra Reva will launch the Verito electric in Bhutan before India. Economic Times reports that the first Mahindra Verito electrics will be exported from India as early as September this year.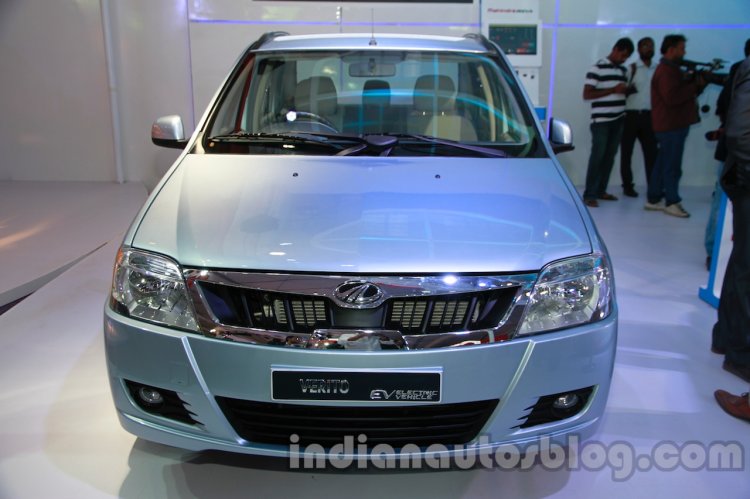 For now, Chetan Maini, chief technology officer Mahindra Reva, says that the Verito electric will not be "financially prudent" in India. However, Mahindra may launch the car in India towards the end of this year after seeking clarity from the government on the proposed benefits for electric cars as part of the NEMMP (National Electric Mobility Mission Plan).
The Kingdom of Bhutan has expressed interest to convert about 5,000 of its taxis into non-polluting electric vehicles over a period of 3-4 years. Among likely contenders for the future Bhutan taxi include the Verito electric and the Nissan Leaf.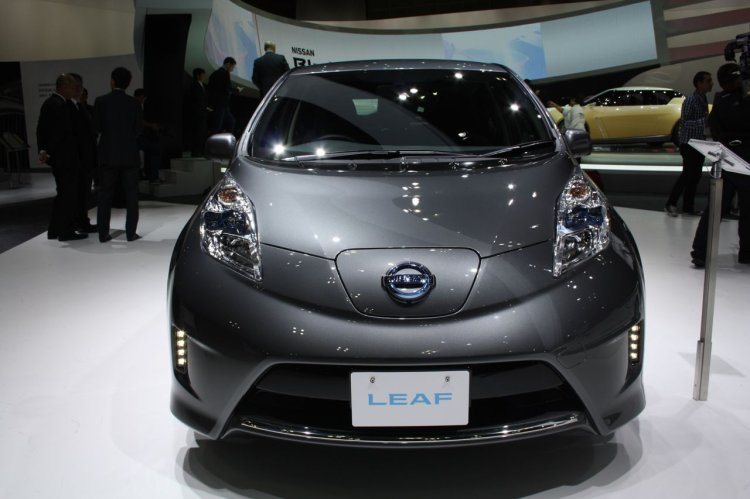 The Verito electric was first showcased at the 2012 Auto Expo. At the subsequent 2014 Auto Expo which concluded recently, the refreshed Verito electric made its debut. The sedan features a 29 kW AC motor which is fed power by a 72 V lithium-ion battery pack.
According to Mahindra, it takes about 6 hours to fully charge the battery for a range of 100 km. The top-speed is limited to 85 km/h however. The car has a single-speed transmission and four driving modes: forward, reverse, neutral and boost.
[Source - Economic Times]