Mahindra co-developing new engine with SsangYong.
The Mahindra U321 and Mahindra S201 are two major future launches from Mahindra. According to a new report from Autocar India, Mahindra will offer both models with a new 1.6-litre four-cylinder diesel engine.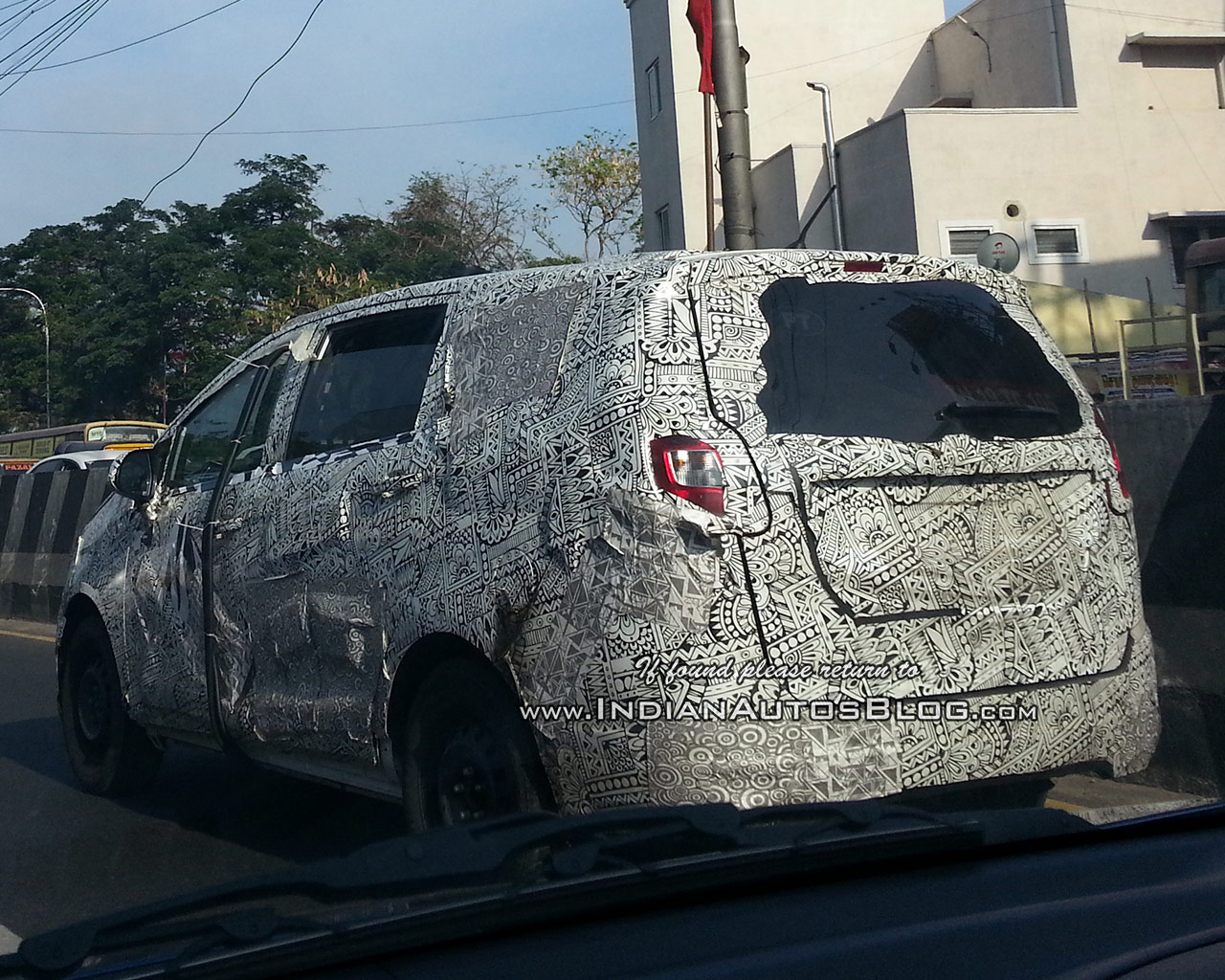 The new 1.6-litre diesel unit will form a part of the mFalcon modular engine range. Mahindra co-developed this engine with SsangYong and will offer it first in the Mahindra U321. SsangYong will also offer this engine on its vehicles.
The Mahindra U321 is an MPV that will gun for the Toyota Innova Crysta. It's the first model developed by the Mahindra North American Technical Center (MNATC) in Troy, Michigan. Mahindra will reportedly use a monocoque platform for this model for to offer a more car-like driving experience. Along with the 1.6-litre diesel engine, the Mahindra U321 should get a petrol engine, possibly the new 1.5-litre unit Mahindra is co-developing with SsangYong.
The Mahindra S201 is an urban SUV based on the SsangYong Tivoli's X100 platform. It is reported to look completely different from the Tivoli, though. Mahindra will use resources of Pininfarina and SsangYong for a distinctive design. Along with the new 1.6-litre diesel engine, the Mahindra S201 could also get the aforementioned 1.5-litre petrol which is currently under development.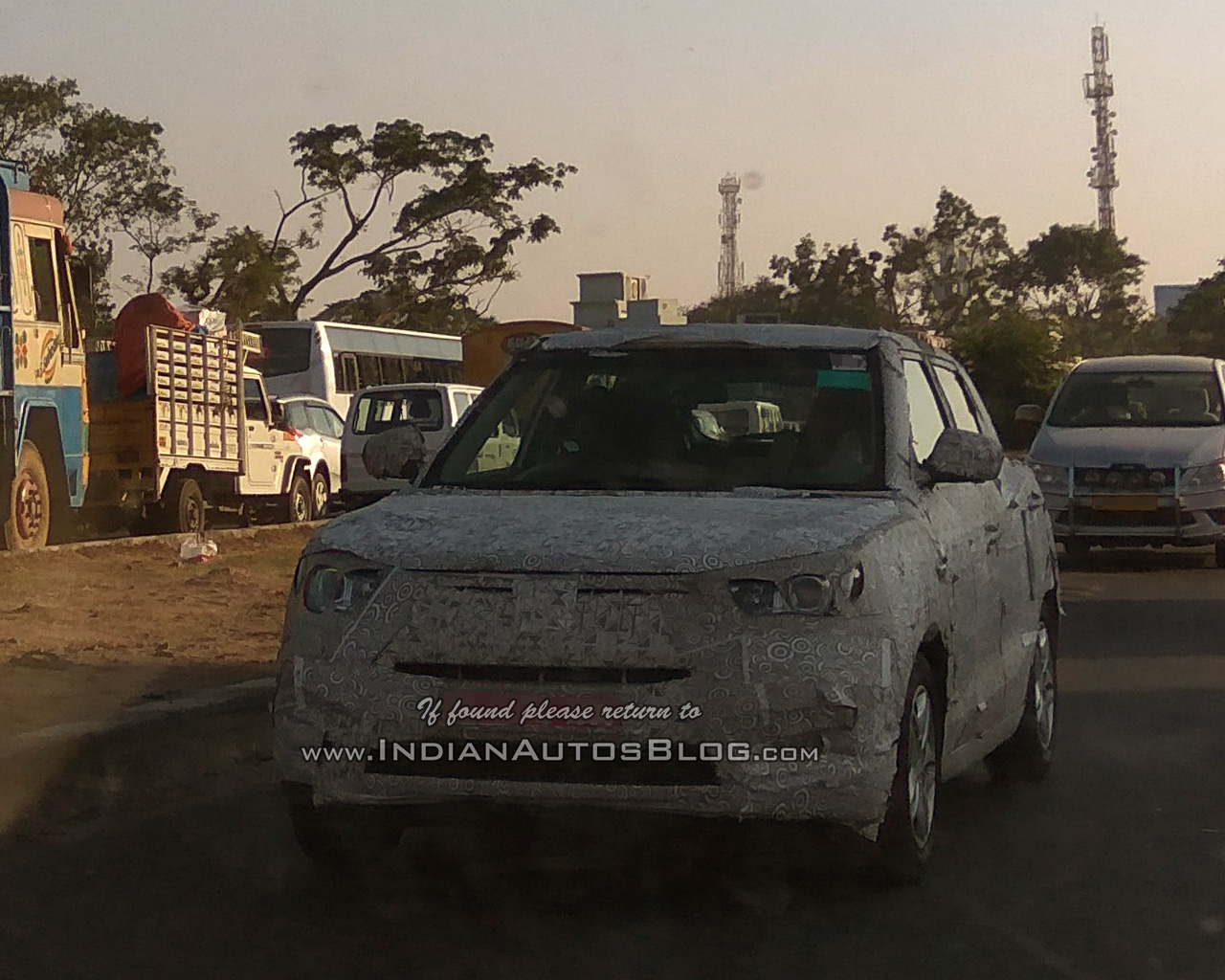 Also Read: Mahindra developing an off-roader for the US market
The Mahindra U321 will reportedly go on sale in the middle of FY2017-18. Later, Mahindra has officially confirmed, the Mahindra S201 will go on sale in the second half of FY19.
[Source: Autocar India]