The body kit costs INR 1.5 Lakhs.
India has many Jeep enthusiasts who were ecstatic when Jeep announced their entry into the market with the Wrangler and Grand Cherokee, at least until their prices were revealed.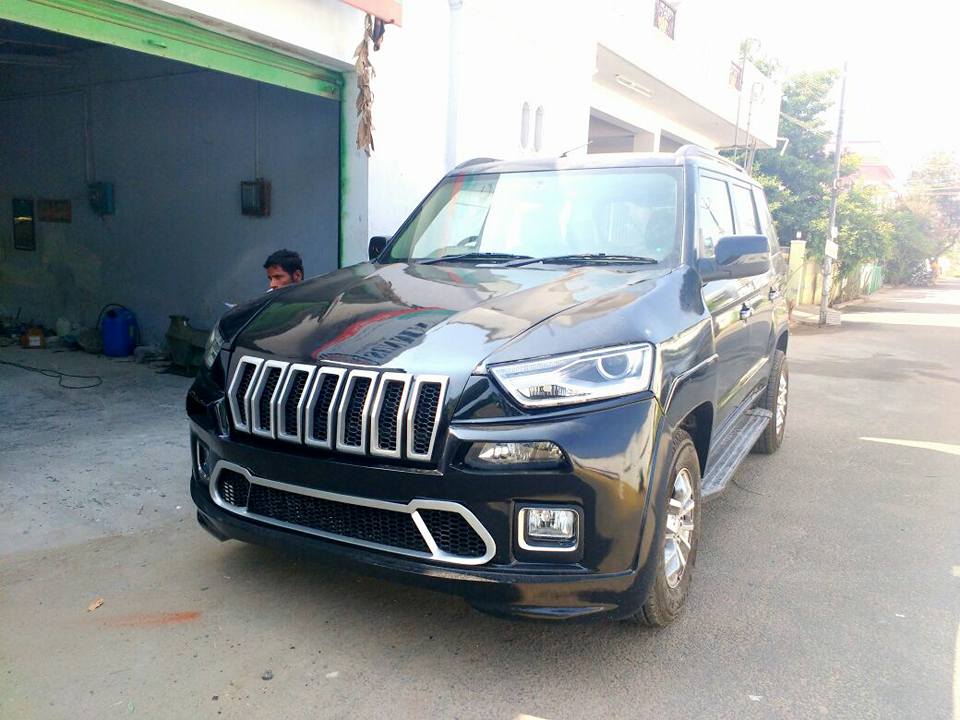 However, that did not deter one such enthusiast, who took the unconventional route of modifying the face of the Mahindra TUV300 to appear similar to a Cherokee (a compact Jeep not sold in India).
The front of the finished product is what one would look like if he used the Snapchat face swap feature with a picture of a Bollywood celebrity.
Most of the changes can be seen in the upper portion of the front fascia, where the headlamps are replaced with what look like Bi-Xenon units from the Audi Q3, the unique seven-slat grille, and another set of lights akin to the Cherokee.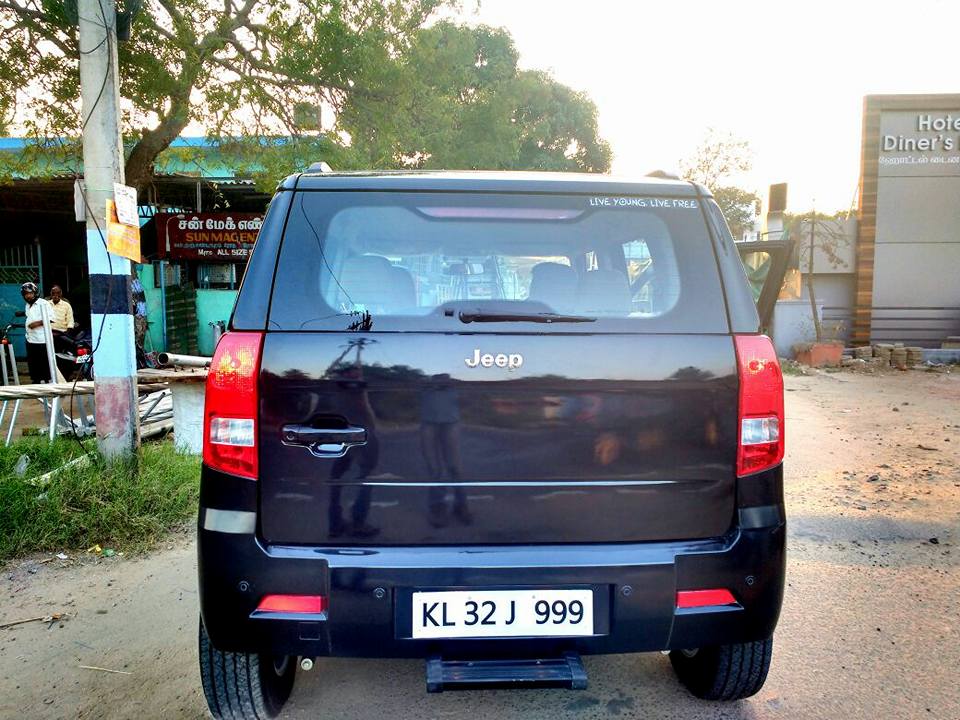 Also Read: This custom Maruti Swift thinks it's a Nissan GT-R
The radiator intake of the bumper has been cut to include a silver appliqué, while the square fog lamps are retained. At the back, the customizers got rid of the spare wheel and added a Jeep badge.
Overall, the cost of turning your Mahindra TUV300 into a Jeep (in loose terms) is INR 1.5 Lakhs. Else, you can save up for the India-made Jeep Compass which launches mid-year.
[Source: TUV 300]