Mahindra Trucks and Buses Limited has announced that it would bring a flurry of new models to the Auto Expo 2014. First up are the Truxo 37 and Traco 49 models, followed by the Torro 25, LCV called the Loadking Zoom container truck, and the Tourister Cosmo bus.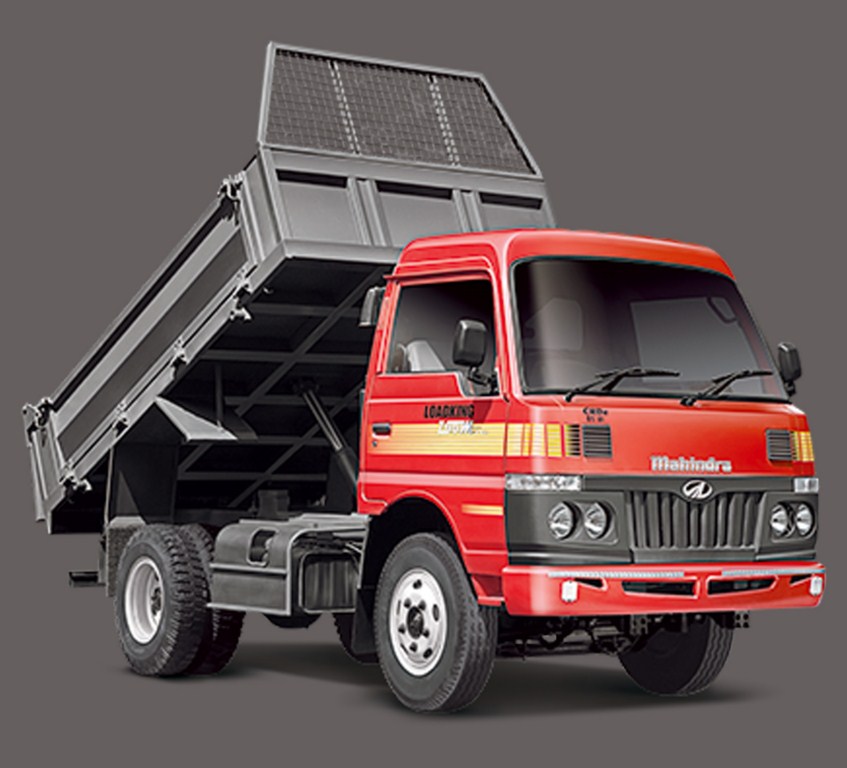 The Traco 49 is a tractor trailer with 2 engine configurations, making 210 hp and 260 hp specially crafted for construction application where it will handle heavy loads like cement, steel, over-dimensional cargo, heavy machinery etc. The 49 tonner will be powered by a tuned version of the 7.2-liter BSIII MPOWER engine that powers the existing Traco 40 model.
Truxo 37 is a new rigid, multi-axle truck the company will launch in due course. The company's tractor trailer range, at present, has only the Truxo 31 model.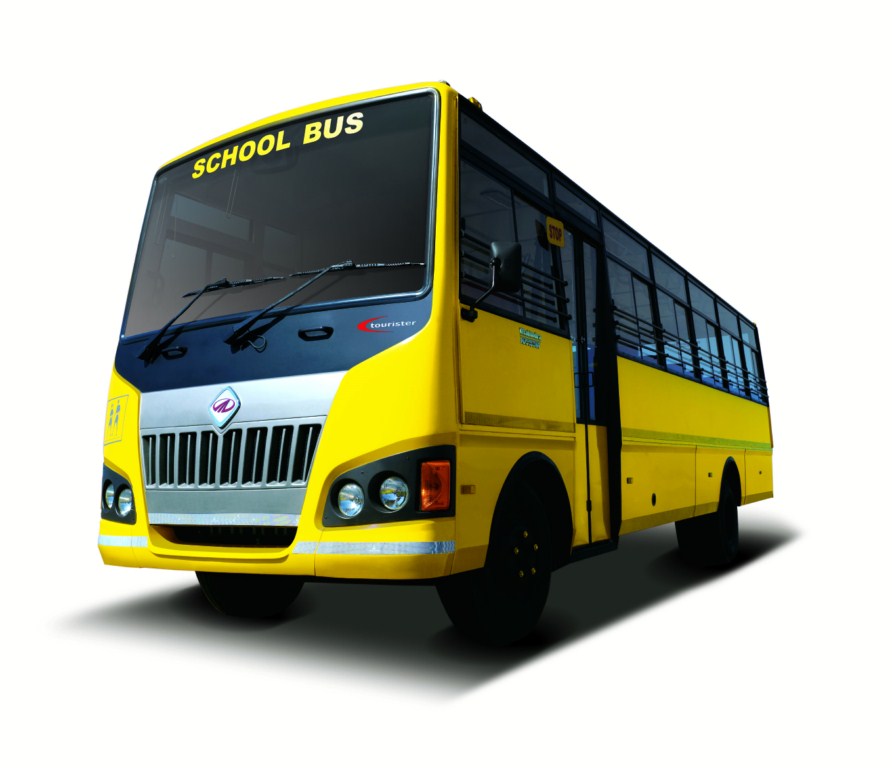 Along with its plans, the company also announced a fresh investment of Rs 300 crore to 'explore new product lines' in the LCV, ICV and MCV segments besides Rs 200 crore to strengthen its current product lineup including trucks, buses and LCVs.
Rajan Wadhera, head of MBTL said that the company plans to get into new segments like ICV and MCV besides improving its existing range.
Mahindra Trucks and Buses at Auto Expo 2014 - Press Release
[Can't view the press release? Head to SlideShare]