Mahindra & Mahindra has announced that it plans to invest Rs 5,000 crore in the next 3 years to develop 8-10 new variants and upgrades for existing products, amongst other fields.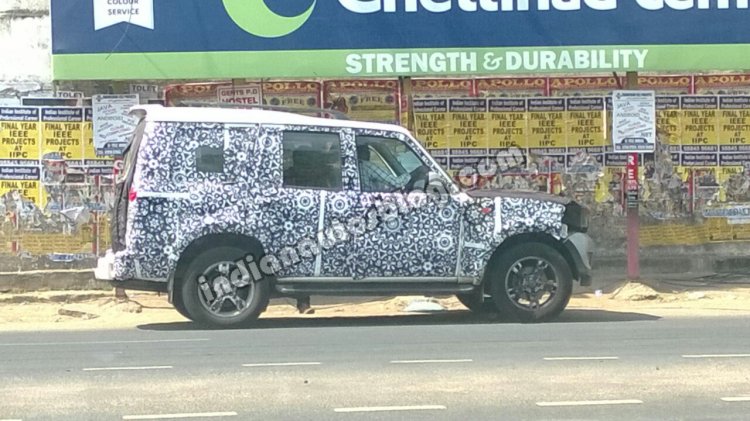 A PTI report published on the Business Standard says that the company is also seeking to expand its production capacity and upgrade its infrastructure at existing plants. The company is exploring new locations for another manufacturing facility, M&M's chief executive for the automotive division, Pravin Shah said.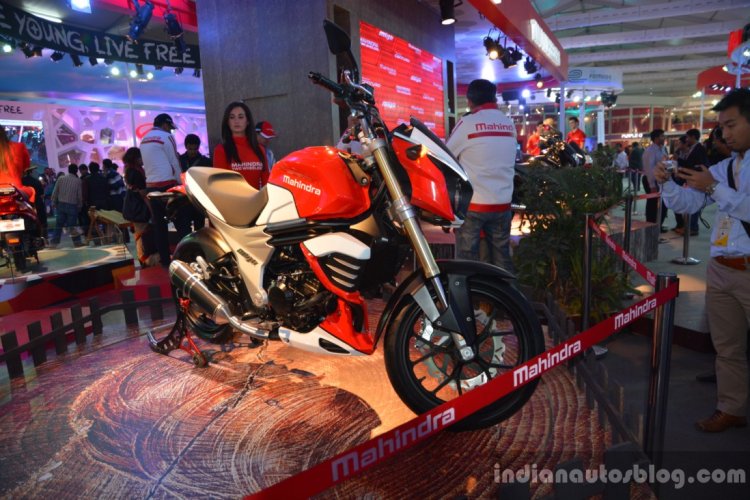 Shah also said that the company is in talks with the Maharashtra government and expansion in the same state depends on if the government is willing to give the incentives the company is looking for. M&M, at present, has two manufacturing facilities outside Maharastra, in Zahirabad, Andhra Pradesh and Haridwar, Uttarakhand. In Maharastra, the company has one facility each in Igatpuri, Nasik, Chakan and Kandivali.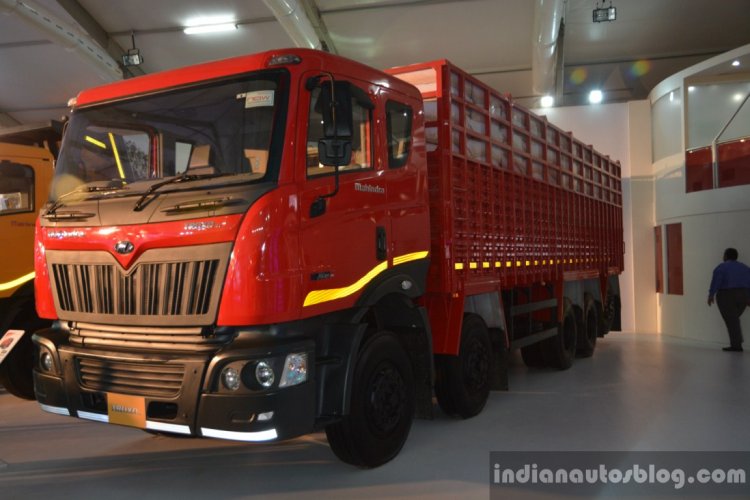 The 8-10 variants that Shah spoke of is likely to include products in cars, motorcycles, trucks, buses and tractors. A major facelift that we expect to be launched in the middle of this year is that of the Scorpio. As for motorcycles, the Mahindra Mojo is expected to be launched in a few months' time.
[Source - Business Standard]