Since the new safety and crash norms are inching closer, many automakers will discard poorly selling and/or way too old models for which upgrading to the new standard is not feasible. At Mahindra, the Xylo and the long-Bolero will be discontinued in this process.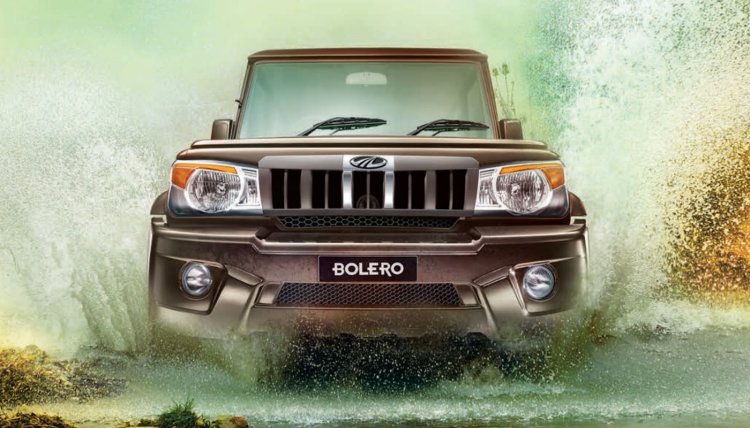 In sync with the older reports, now Mahindra has announced that it will be pulling plugs on the Xylo and long-Bolero since these models will not be worth the upgrade costs. Point to be noted here is that, Mahindra will not discontinue the Bolero Power+ model, but the long-Bolero, which the company says isn't worthwhile for the upgrade. Mahindra offers the long-Bolero in a wide range of trims comprising ZLX, SLX. SLE, EX, Plus and Ambulance. The long version exceeds 4,000 mm in length, and so, is taxed higher. As a result, sales aren't promising anymore. The sub-4 metre variant called Power+ will be continued.
"From ABS perspective and crash and safety perspective, our old Bolero, not the new Bolero+ (Bolero Power +) which we do 7.5 thousand, and the long Bolero, they will not qualify and it is not worthwhile to spend money for making them BS-VI," said Rajan Wadhera, President, Mahindra and Mahindra, said at this year's Analyst Meet recently. "Xylo, you know, we will discontinue," he added.
Apart from the long-Bolero, Mahindra will take down the Xylo. The Xylo was originally launched back in 2009, and it has been on sale for almost a decade now in the MUV segment. But growing competition in the segment has pushed back the Xylo sales drastically, leaving no choice for Mahindra but to discontinue it.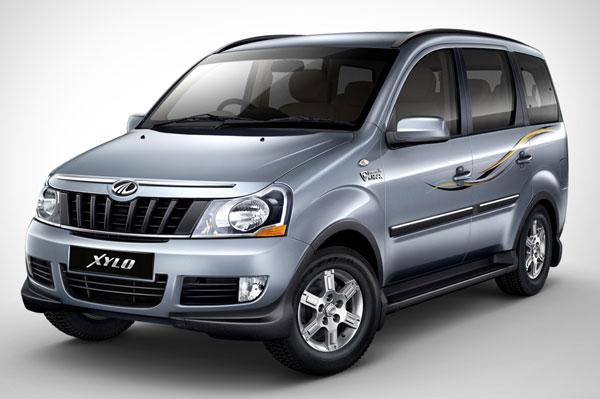 Also Read: Mahindra wants to use Ford's B-platform that underpins the EcoSport
The current Mahindra Thar is also about to get discontinued, once the Signature Edition arriving soon is sold-out. However, a new generation model is in the works.