1. 2015 Mahindra Thar (facelift):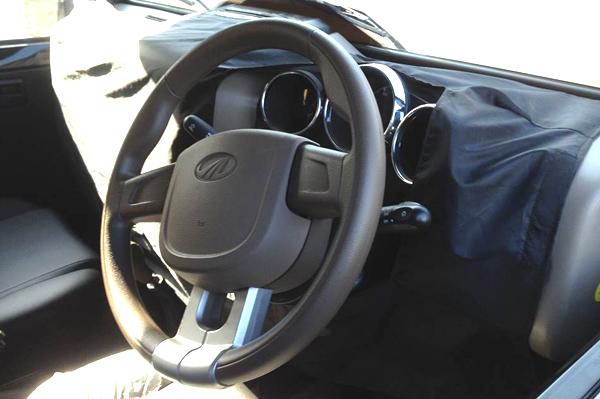 Mahindra will launch the Thar facelift today, at an event in Nashik, Maharashtra. The second major update for the Thar, since its launch in 2010, sees cosmetic changes to the exterior and interior, the latter getting a new steering wheel and chrome-ringed dials for the instrument cluster. Details on the Thar facelift will be published at 1300 today.
2. 2015 BMW X6: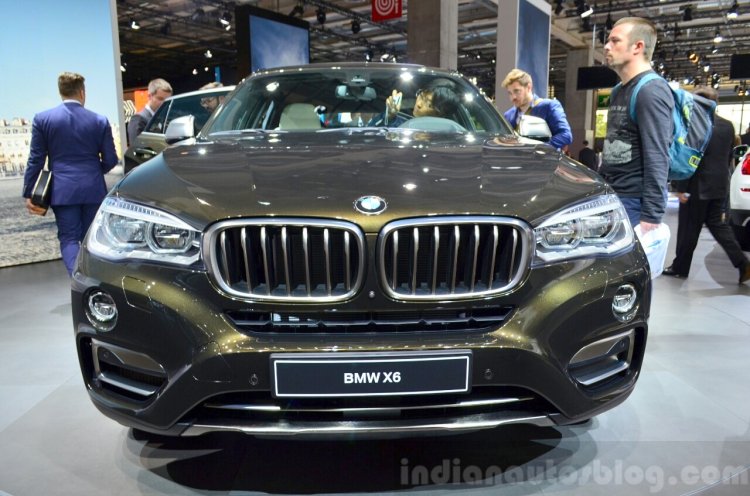 The second generation of BMW's Sports Activity Coupe, the X6, will be launched in Bengaluru today. Based on a new platform which preserves the 50:50 weight distribution, the new X6 is an evolution over its predecessor in terms of design. The SUV is lighter by 40 kg, is packed with more equipment including LED headlights, and will be powered by a six-cylinder diesel engine.
3. Maruti Nexa: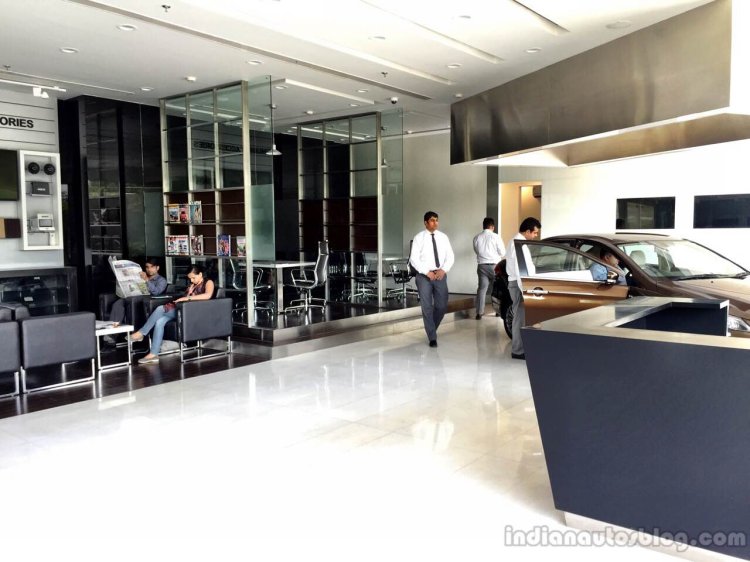 Maruti's premium range of Nexa dealerships will be inaugurated today in New Delhi, ahead of the S-Cross's launch scheduled for the first week of August. The Nexa dealership will initially cater only to the S-Cross, though more products will be added later on. By the end of this financial year, Maruti aims to have 100 such dealerships across the country, and promises to offer a new buying experience for its customers.