Mahindra South Africa registered its best annual sales last year in a decade of operating in the country. The company retailed 4,056 vehicles, improving 4 percent over 2012's tally.
Mahindra have 12 product lines in the South African market including Ssangyong models. Mahindra SA's CEO Ashok Thakur says volumes were built up in all but two product lines last year. Mahindra retails the Scorpio, XUV500, Quanto and pickups of the Scorpio, Xylo and Bolero.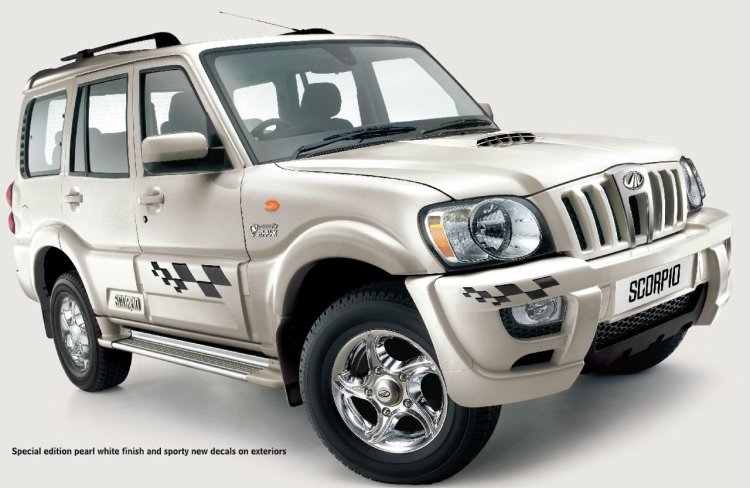 The most popular Mahindra vehicle in SA remains the Scorpio, which constitutes a third of the volume. Institutional sales from Bolero, Xylo and Scorpio contributed 200 units last year.
Mahindra also launched five dealerships in the country last year to bring the total to 57. The company will continue its image and brand awareness initiatives in SA this year, which in the last two years has helped sales increase, its CEO says.