Mahindra has released a teaser image of the Scorpio Special Edition on its Facebook page. The post also confirms that the car will "come soon" with "some luxurious features".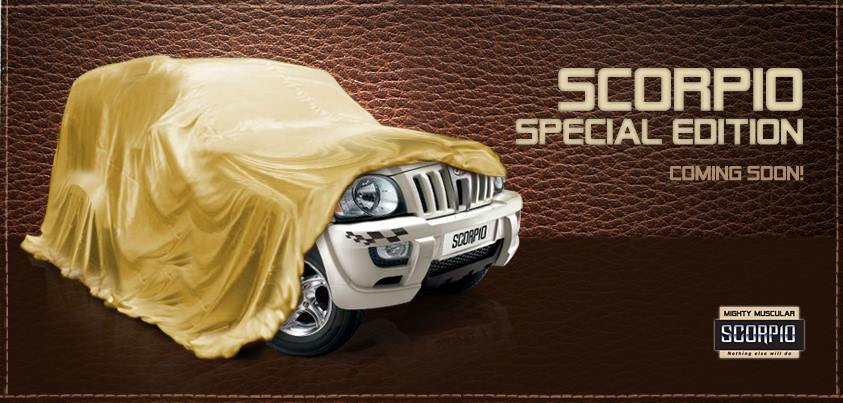 The image shows a veiled car with a partially exposed front fascia. From what we see, there is nothing new about the Mahindra Scorpio Special Edition. Going back to 2010, Mahindra had launched a Scorpio Special Edition at the Delhi Auto Expo and it seems as if this is being re-introduced for this festive season.
The chequered flag decal above the front foglamp, blacked out scuff plate and the chrome plated alloy wheels from the teaser perfectly match the features on the 2010 special edition.
So, is Mahindra going to replicate the old Scorpio Special Edition to the last feature? If yes, expect features such as chequered flag decals on the sides and Special Edition badge on the tailgate apart from the details revealed in the teaser.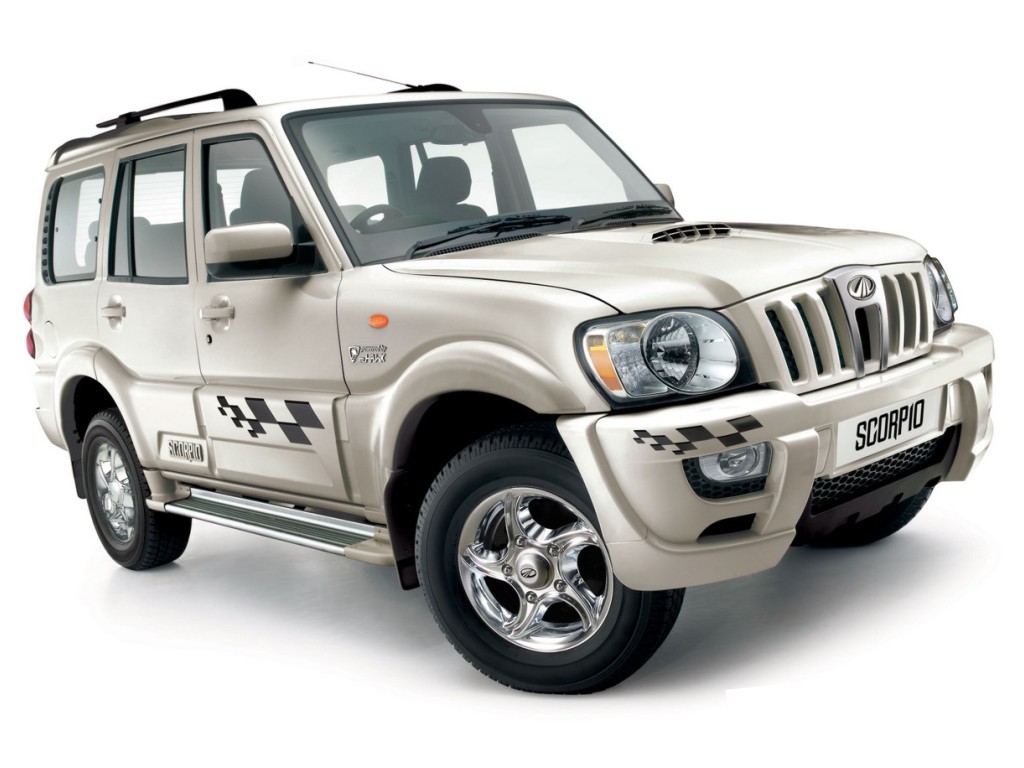 As in the previous special edition, the new Scorpio would come with leather upholstery and leather wrapped steering wheel. Expected to be based on the high-end variant, the special edition would offer all the bells and whistles in addition to a roof mounted DVD player.
The 2010 Scorpio Special Edition had a limited run of 1,000 units and we expect the same for the soon-to-be launched version. The Scorpio outsold the Renault Duster last month and the special edition would take advantage of the onset of the festive season to build the lead.