Delivers the same power output at the 2.2L unit.
According to a report on Economic Times, the Mahindra Scorpio and the Mahindra XUV500 have been launched with a 1.99-liter mHawk diesel engine. According to the report, the SUVs with the downsized diesel engine have been launched in the National Capital Region (NCR) with immediate effect.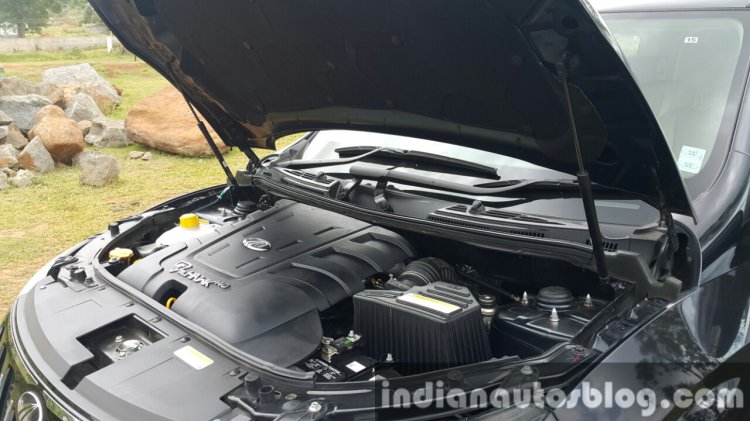 The Supreme Court in a ruling last month banned the sale of diesel vehicles with engine capacities greater than 2,000 cc in NCR. Since the ruling, reports were rife that Mahindra would downsize their 2.2-liter mHawk diesel engine (which powers the Scorpio and XUV500), however, this is no longer a rumor or speculation.
According to the report, the 1.99-liter mHawk engine has no power loss in comparison to the 2.2-liter unit. It will continue to produce 120 bhp on the Scorpio and 140 bhp on the XUV500. The publication was told by Mr. Pravin Shah, president and chief executive, Mahindra, that development work on the 1.99-liter engine began in August 2014, well before the Supreme Court's ruling.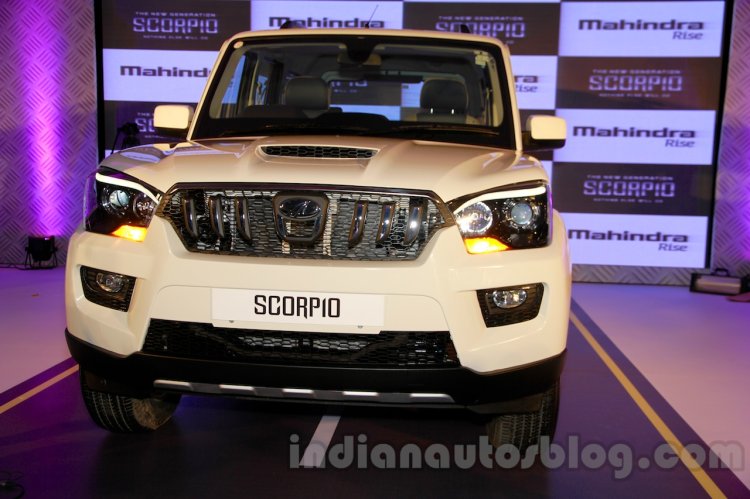 Mr. Pravin Shah is also quoted saying that the new 1.99-liter engine delivers "the performance of the 2.2-liter mHawk which is currently on offer".
Also read: Mahindra KUV100 - First Drive Review
At the time of publishing this story, calls to Mahindra's press department went unanswered. The car maker has not updated the Scorpio and XUV500's websites and social media channels with information about the new engine.
[Source - Economic Times]