Mahinda has managed to sell over 50,900 units of the Mahindra Scorpio in India during the recently concluded fiscal year, making it the best-selling SUV once more.
A report on the Economic Times says that the Scorpio's main rivals Renault Duster and Ford EcoSport finished at 46,700 units and 45,000 units respectively. Mahindra also posted the highest sales for the month of March (5,605 units) led by festivals in Maharashtra and North India, and increased buying from political parties ahead of the polls.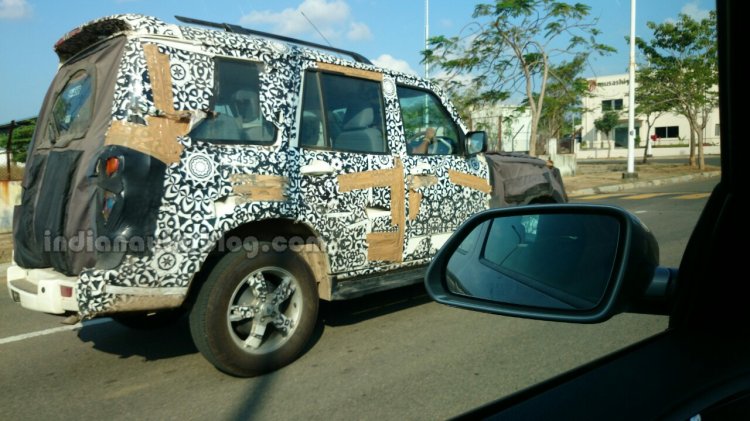 The Renault Duster took the throne of India's best selling SUV in the full calender year of 2013 by selling over 51,400 units against 49,500 units by the Scorpio.
Mahindra are testing a facelift for the Scorpio which would launch in mid-2014 with refreshed looks, new interiors and more features which can help create more excitement around the brand, thereby holding on to the leadership.
Similarly, Renault India are also believed to be working on a facelift for the Duster which should come late this year or early next year, with plans to thwart the Scorpio's success.
The Scorpio's second rival Ford EcoSport has heavy demand in India, and a ramp up in production to meet this demand quicker and reopen bookings is not expected for another few months.
[Source - Economictimes.indiatimes.com]