Stands for 'Kompact Utility Vehicle'.
Autocar India reports that the Mahindra S101 will be named the Mahindra KUV100. It was believed that the "compact SUV" would be named the Mahindra XUV100 since the car is based on a monocoque platform, but the publication reports that Mahindra wishes to stay away from creating a possibility of diluting the brand name of their flagship offering, the XUV500, by naming their most affordable model in a way that would relate the two.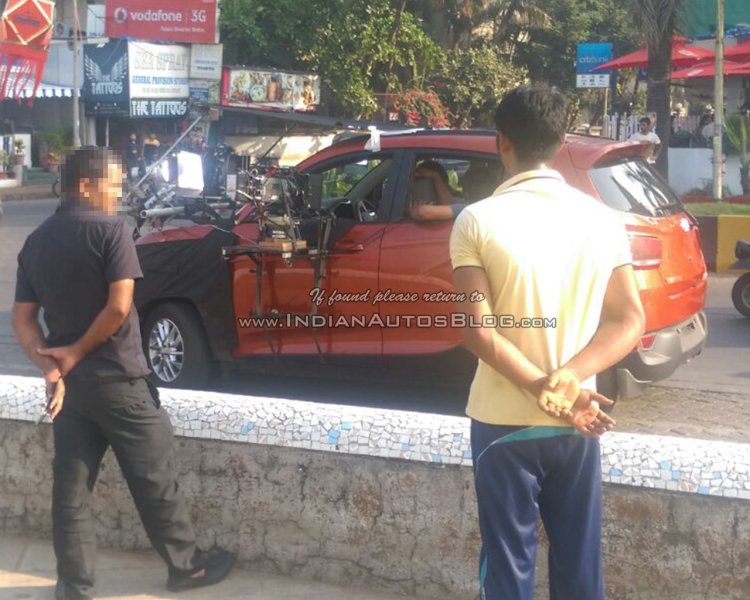 Touted as a 'Compact SUV', the 'K' is said to stand for 'Kompact'. Pravin Shah, president and chief executive, Automotive of Mahindra, revealed that customers are showing increasing interest to alfa-numeric and code-type car names rather than proper nouns. After the XUV500 and the TUV300, the KUV100 will now be named in this style in Mahindra's PV portfolio.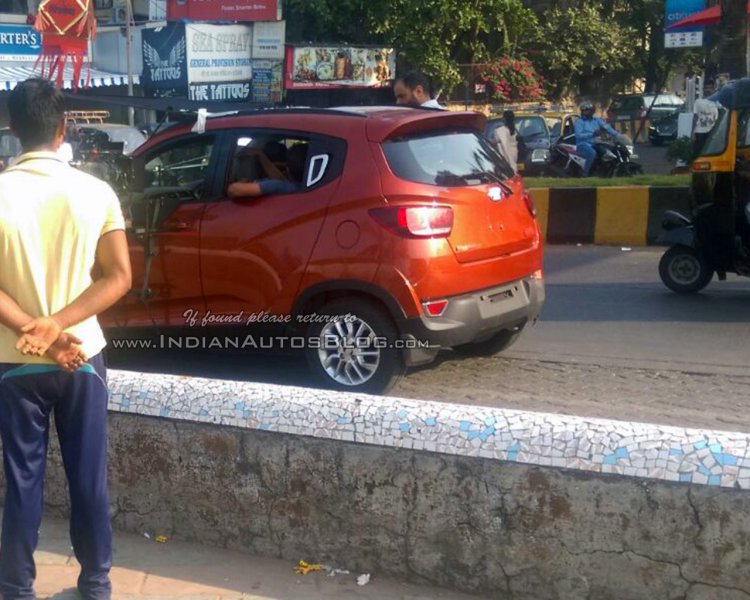 Also Read: Mahindra e2o 4-door version spotted for the first time – Spied
Mahindra has scheduled the formal announcement of the S101's name on December 18. The company is also expected to announce further details at the event.
[Source: Autocar India]