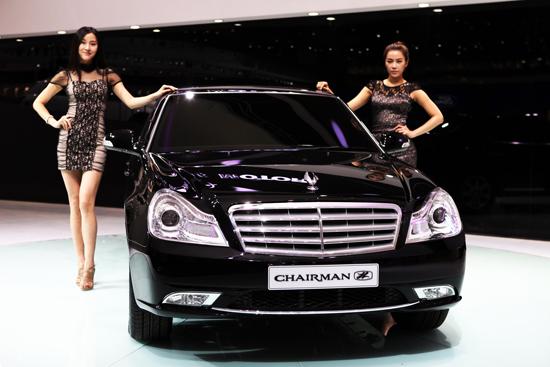 When we asked if Mahindra should introduce the Chairman H, an old Mercedes-derived luxury sedan recently unveiled in South Korea by Ssangyong, we were served with mixed responses from our readers -
Suhail Sood - A Mercedes front and a BMW rear, who on earth would buy this?
Vijay Kasi - It looks prehistoric!
Jishnu SV - This car looks 20 years old. By the way the tail light is a BMW copy.
Sandeep - Yes!! of course it is a good car, so a BIG YES!!!
GS Walia - If one is getting Merc- and BMW-like car at a decent price, one can think about this.
Now our friends at OnCars.in report that Mahindra has axed plans to sell Chairman H in India. It says there is no place in the current portfolio for the Chairman and converting it into a RHD (Right Hand Drive) will need investment, a meaningless exercise if there is no market for this product. Mahindra is happy to sell the Verito and will focus on bringing down utility vehicles in the Ssangyong portfolio.
Source - OnCars.in