Mahindra Reva will unveil a sports car concept at the Auto Expo 2014. Indian Autos Blog has learned through its sources that the four-door sports car concept is christened 'HALO'.
That's right, the concept will not be a two-seater - two-door car, but a proper five-seater in fact with four doors. Design wise, the concept is said to feature a vintage-car-like look at the front.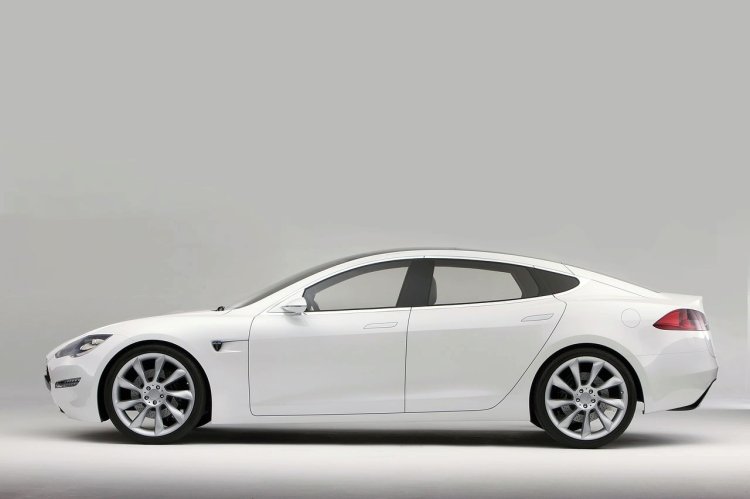 Using a high-performance electric motor, the sports car will easily do the 0-100 km/h run in less than 10 seconds, we have come to know.
Apart from this concept, Mahindra Reva's stall will also host the Verito EV, Maxximo EV and an improved version of the e2o with better charging capability. The improved e2o will have a market launch soon after the Auto Expo.