Possibly tired of waiting for India to take to electric vehicles, Mahindra Reva has announced that it would soon export the e2o to countries that are more EV friendly, like Norway, towards the end of this year.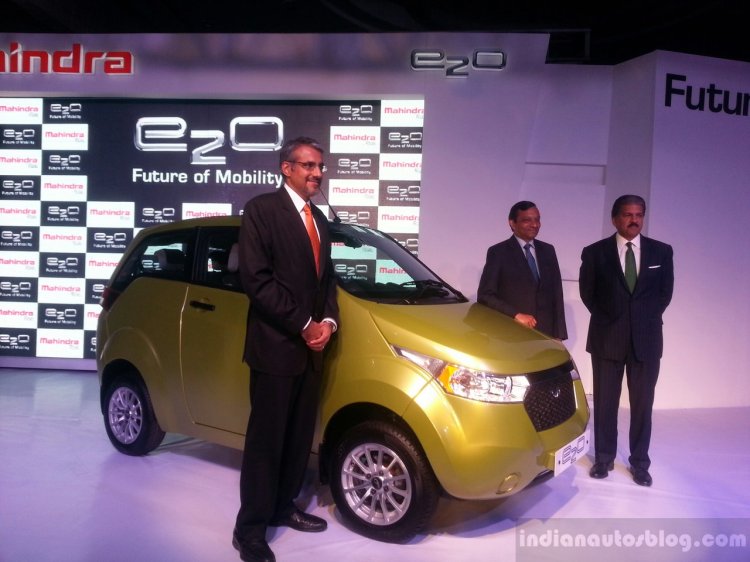 A report on the Financial Express says that the company has been encouraged by the response it has received in markets that it entered recently, including Nepal and Bhutan. Around 30 e2os have been exported to these two countries. The report also says that Bhutan has recently opened up its market for EVs and that this should help Mahindra Reva get a first mover advantage in the market that accounts for 70,000 cars per year.
The report quotes the CEO of Mahindra Reva, Chetan Maini, who says that the company is looking towards countries that offer incentives for electric mobility. Maini also says that the e2o would be equipped with additional features like airbags, ABS, power steering and an enhanced battery to meet the European regulations.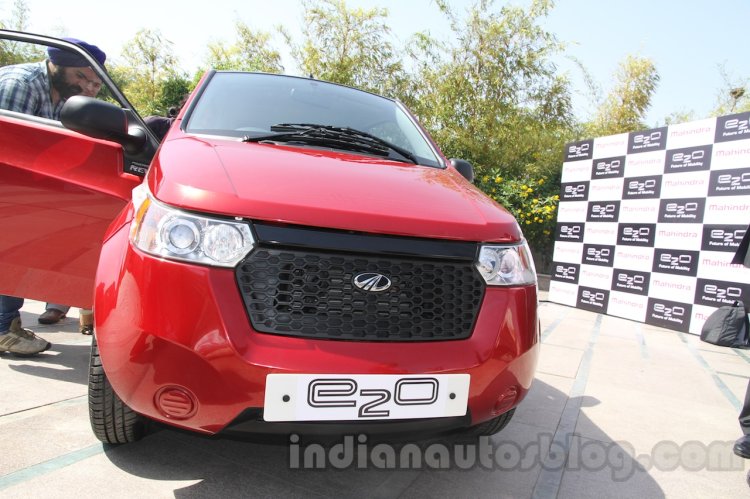 The company's electric cars are familiar to motorists in the UK and Norway. The report states that close to 1,500 units are currently plying in the UK and around 500 in Norway.
The huge promotion given to electric vehicles by these countries and the presence of their products makes it easier for the company to enter or re-enter with the e2o, says Maini.
[Source - The Financial Express]