The Mahindra Quanto is scheduled to be launched in Nepal this month.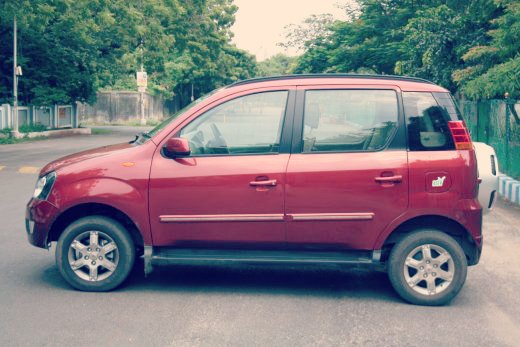 Agni Incorporated, the authorized and sole distributor of Mahindra cars in Nepal has confirmed that the Quanto would be launched this month, without giving a specific date.
There could be a reason for the Quanto being exported to Nepal.
At the time of the launch, Mahindra told us that the production capacity of the Quanto and Xylo combined was about 6000-6500 units a month. For the months of April, May and June 2013, Mahindra has sold a maximum of 2,998 units (Quanto 1,279 and Xylo 1,719) in the month of May 2013. April and June had lower sales with the Quanto dipping to a 3-digit sales figure in June. It doesn't take a rocket scientist to figure out that hardly 50% of the production capacity is being utilized.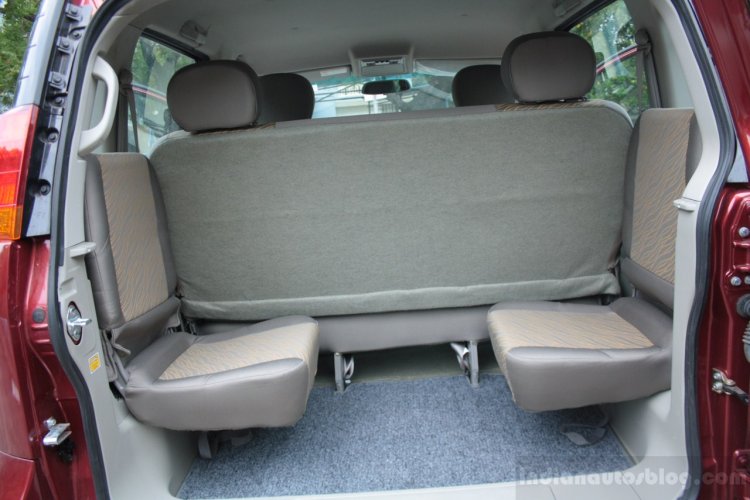 Export to Nepal would help Mahindra maintain the capacity utilization (or to deplete the inventory). The company seems to think that compact crossovers have a potential in the Nepali market, given that the Ford EcoSport was just launched there.
For Nepal, only the C4 and the top-end C8 variants will be sold. The 1.5-liter 3 cylinder diesel engine will continue unchanged, as will the 5+2 seating layout with rear jump seats.
Gyan Chamling' head of operation' marketing department at Agni Incorporated said -
We are very optimistic about the launch of this compact SUV in Nepal.
[Source - Himalayan Times]