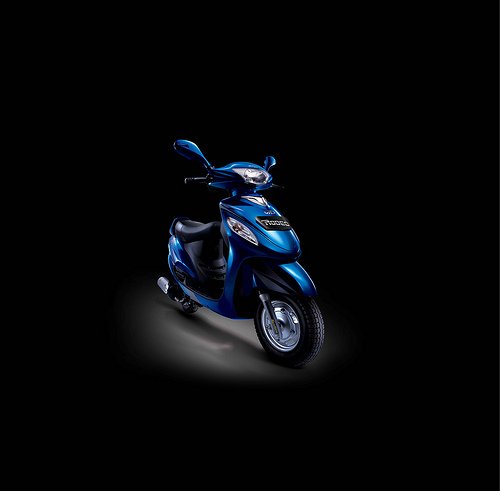 Could the Rodeo use cheaper Chinese parts in the future?
Business Standard reports Mahindra two-wheelers  is looking to source parts from Chinese manufacturers to gain cost advantages.
While no rigid plans have been made, Chinese vendors are in talks with Mahindra. It is not known if Mahindra will use Chinese parts for the existing 125cc Rodeo and Duro scooters or future models. Mahindra has confirmed it is in talks with the Chinese.
Anoop Mathur, president, two-wheeler sector of M&M -
We want to be present as an end-to-end player in the two-wheeler space,and would take a call on these Kinetic models depending on market feedback. We are looking at positioning our products uniquely
Could Mahindra go from just sourcing Chinese parts to entering the Chinese market or shipping in Chinese scooters or bikes for India? When Chinese cars are waiting to greet Indian customers, why not Chinese scooters?
Source - Business Standard
Mahindra Duro Image Slideshow
If you can't view the slideshow above, visit the Mahindra Duro Image Gallery
Mahindra Rodeo Image Slideshow
If you can't view the slideshow above, visit the Mahindra Rodeo Image Gallery