The Mahindra Pik-Up, also known as Mahindra Goa and Mahindra Scorpio Getaway, is likely to go on sale in Belarus shortly, as per a new report from ABW.BY.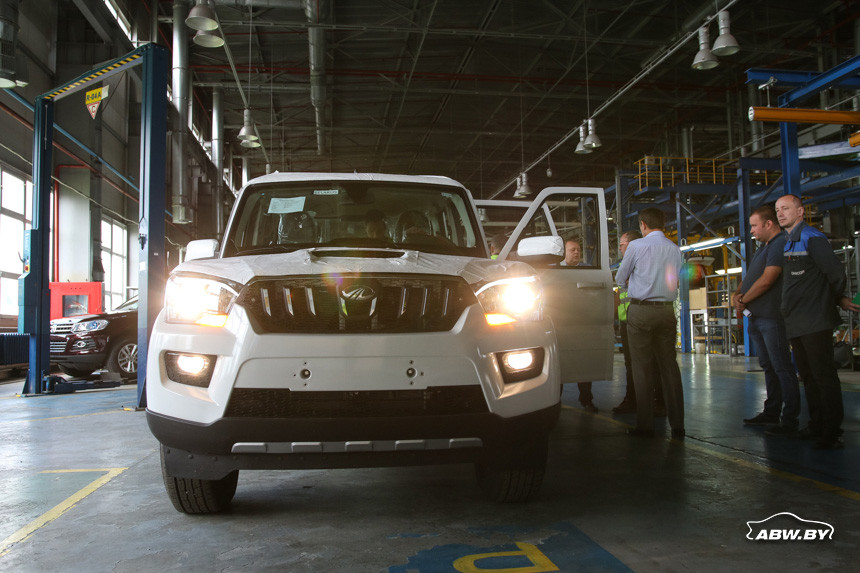 Images posted by the local publication show that the Mahindra Pik-Up has reached Unison's Minsk plant. The Belarusian-British JV is evaluating this model for local assembly. Initially, the locally assembled units would cater to the domestic market. If the pick-up truck achieves success in Belarus, Russia could get it next.
Mahindra had announced that it plans to re-enter the Russian market in the fall of 2012, but it hasn't executed the plan.
"We have calculated everything," Dmitry Yegorov, Director, Unison, told ABW.BY.
"Taking into account logistics and duties, the pickup should be much cheaper than UAZ (UAZ Pickup). The construction of Russian and Indian pickups is similar, but our car is equipped with a powerful turbo-diesel engine, so the prospects for it are quite good."
Unison has imported the double-cab version of the Mahindra Pik-Up with the tub directly in the facelifted avatar that was rolled in 2017. A 6-speed manual transmission works with a shift-on-fly four-wheel drive system to send the drive to the wheels. The 4WD system is optional, though.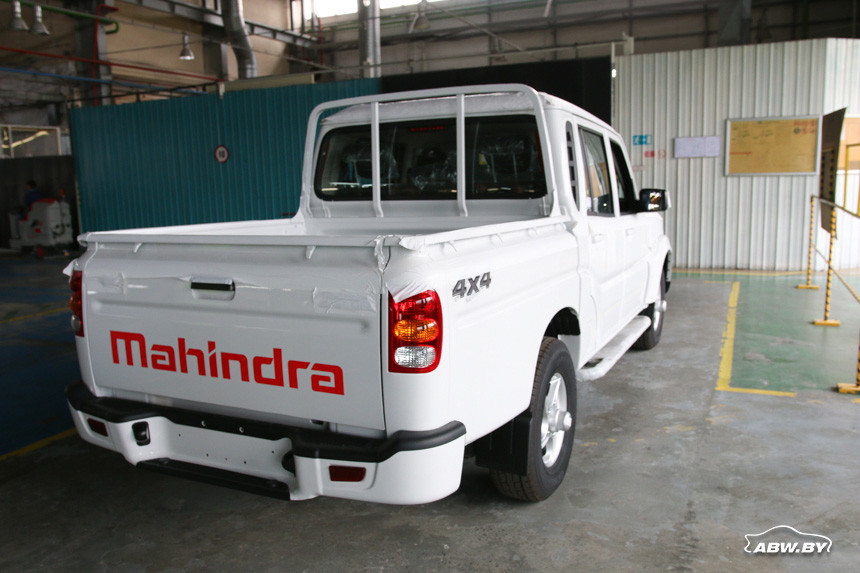 Also Read: Mahindra Marazzo to launch on September 3
Mahindra manufactures the Pik-Up in double-cab chassis, single-cab chassis and single-cab with tub configurations as well. Last month the company began assembling the commercial vehicle in Tunisia.
Under the hood is the 2.2-litre mHAWK CRDe turbocharged four-cylinder diesel engine that produces 103 kW (142.76 PS) and 320 Nm of torque. Like this engine, a ground clearance of 210 mm is standard. Configurations under consideration for the Belarusian market remains unknown at the moment.
[Source: abw.by]