Only one variant will be launched this week.
The Mahindra Mojo 300 cc sports tourer is slated for its market launch this week. Only one variant will be launched as of now, which will not have ABS.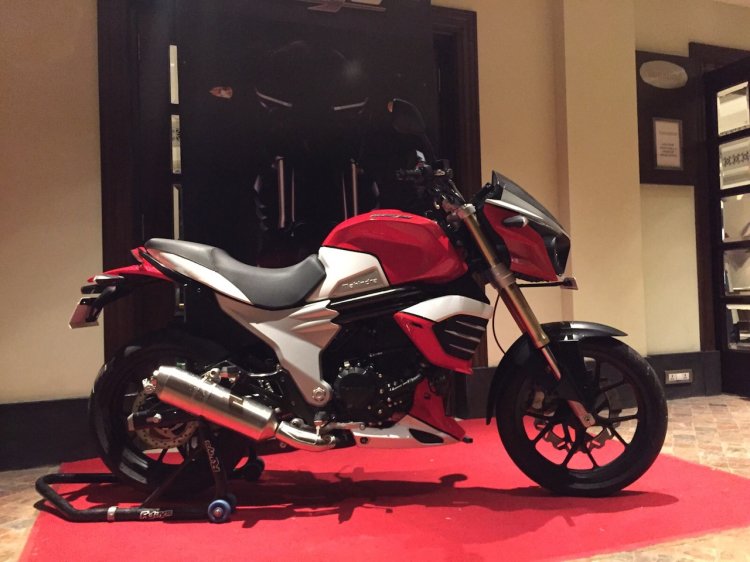 Mr. PS Ashok, Senior Vice President and Head of R&D and Pune Operations, Mahindra Two Wheelers Limited, said in an interview with IndianAutosBlog.com that the ABS version of the Mojo is intended to be launched in April 2016. He divulged that the motorcycle will be installed with a dual channel ABS, one that governs the front and the rear wheel.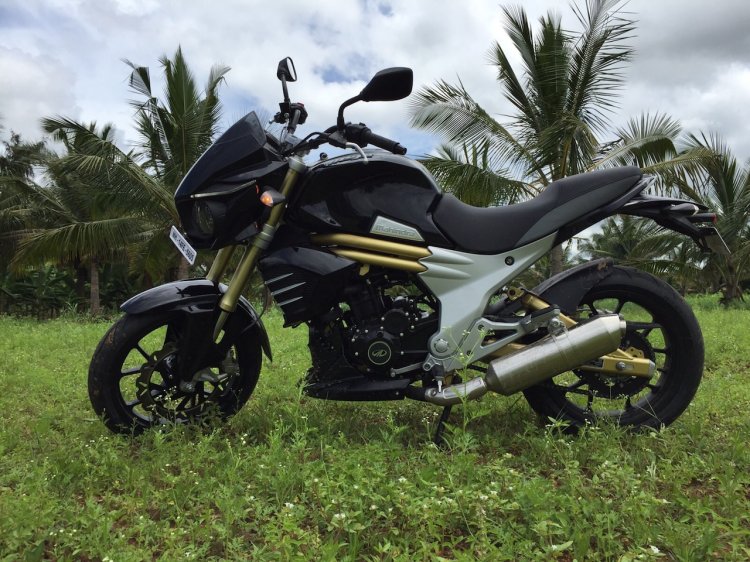 Speaking about the launch that is slated for later this week, Mr. Ashok mentioned that the Mojo will be launched only in four cities in the first phase - Delhi, Mumbai, Pune and Bangalore. The other prominent cities that may include Chennai, Cochin, Hyderabad, Kolkata and Ahmedabad, will receive the model only early next year, as the current calendar is almost over which is a known concern for vehicle buyers who typically prefer the latest model year.
Meanwhile the company is working on getting the RTO approval to be able to register the Mojo in the states other than the aforementioned four cities belong to, so that customers can buy the motorcycle in one of the four cities with a temporary registration and get it registered in other cities or their hometowns.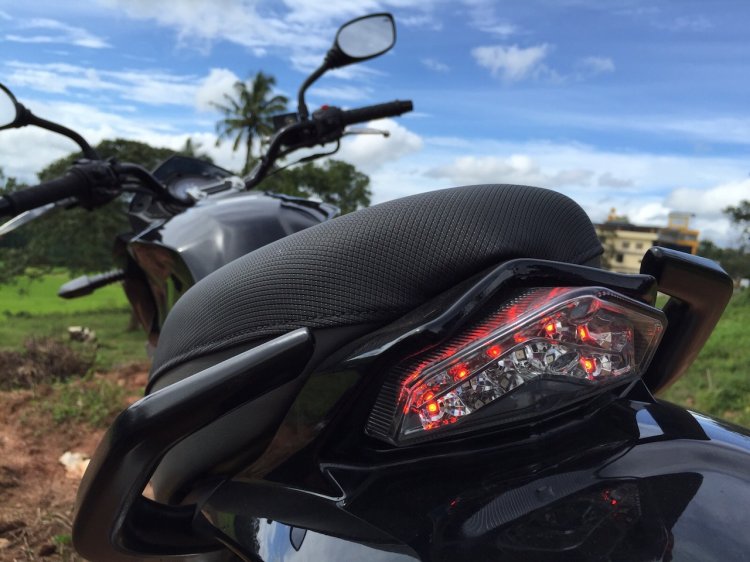 Speaking about exports, Mr. Ashok said that the company has already showcased the Mojo to dealers in various markets, who have given positive responses to the product. He said that the exports will commence only after the ABS variant is launched (but not immediately then) and the reason is that the company needs to build inventory for local demand, and that some of the export markets will require ABS as a mandatory feature from next year.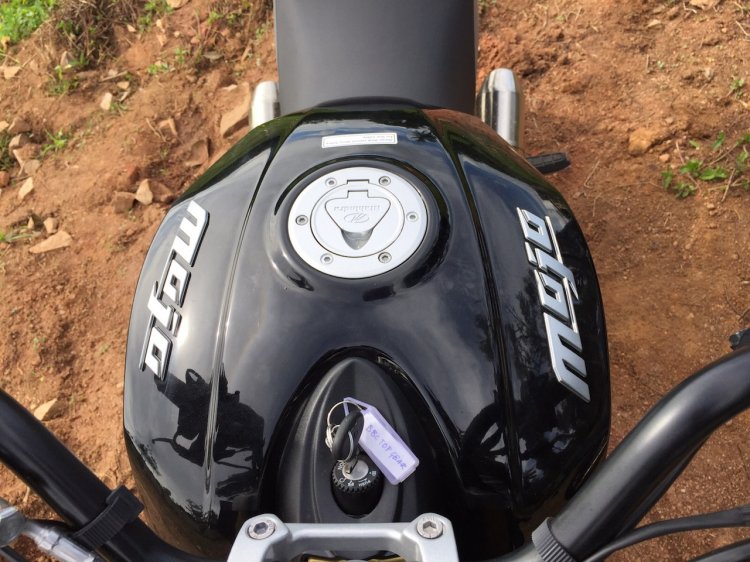 MTWL currently exports to Sri Lanka, Nepal, Bangladesh, Cuba and Kenya. The company is expanding its footprint by working on entering markets such as Brazil, Nicaragua and Colombia in South America, and Uganda, Nigeria and Tanzania in Africa.