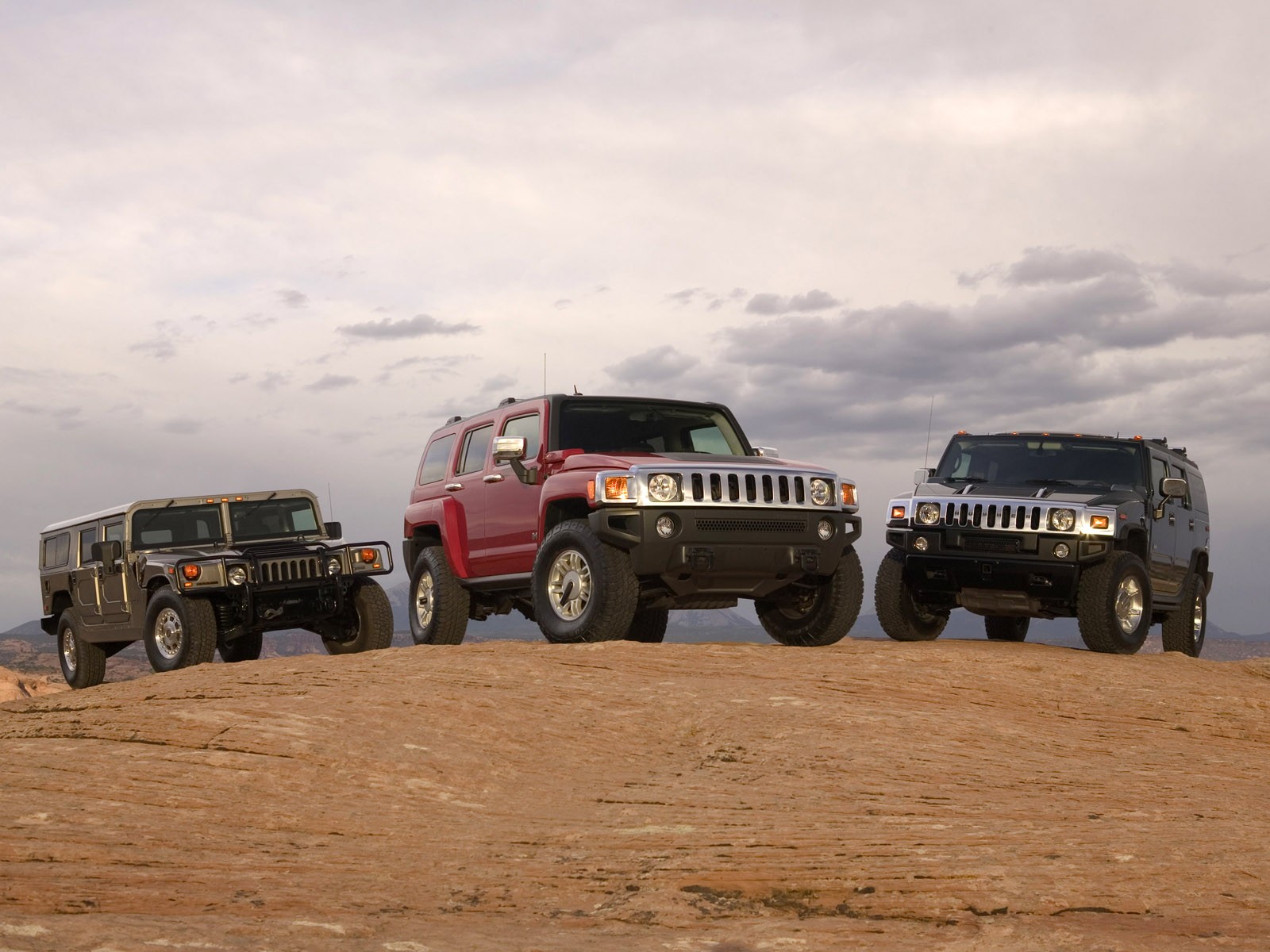 Mahindra is well known in India for making SUV's and MUV's. It went a step forward when it went global and has its footprint in various parts of Africa, Middle East and Europe. Now to fulfill its US ambitions, it is ramping up the specifications and quality of its vehicles for their US launch. It is said to be working on higher capacity diesel engines and auto transmission which is vital if it needs to succeed in USA.
Now, rumors have started circulating that M&M may buy the iconic Hummer brand from GM. This may seem like an odd move at a time when high fuel prices are causing large SUV's to grow stale on dealer lots, but Mahindra may be looking at Hummer for part of a bigger plan. Mahindra may use the brand name and expertise of the Hummer brand to market its vehicles. It is rumored that the company is developing a network of around 300 dealerships across the U.S. to sell Mahindra vehicles, with a $125,000 fee being asked from dealerships to become franchisees. What ever happens,we will be there to bring you the news.
This comes after TATA's aquisition of Jaguar and Land Rover early this year.Its official then,brand INDIA is global.