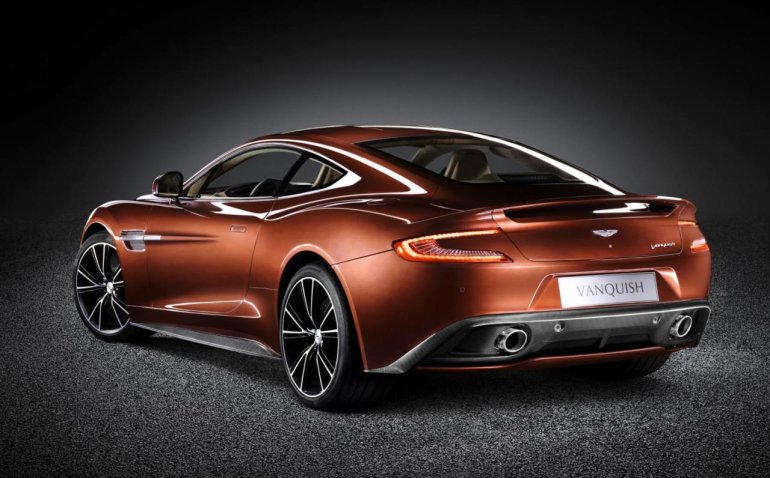 As we promised our readers earlier, we bring you the latest happenings in the Aston Martin-for-sale saga.
It's learnt that Indian UV and tractor maker Mahindra is in a fierce battle with the Italian private equity firm Investindustrial. The latter reportedly arrived at an agreement with Kuwaiti firm Investment Dar, the owner of the iconic British brand to acquire 50% of the stake with a speculated bidding of £200 to £250 million.
However it's said that Mahindra has increased its bid higher than Investindustrial to emerge as the front runner. While the Investindustrial is pitching a possible technical partnership with Daimler AG, Mahindra relies on it's automotive roots to convince Aston Martin's management, investors and shareholders.
The operational team of Aston Martin is expected to remain unaltered irrespective of who becomes the owner. Aston Martin was bought by Investment Dar from Ford for £479 million and the firm was forced to restructure its $3.7 billion debt last year.
The management of Aston Martin, Investindustrial and Mahindra is playing the cards very close to their chests and none of them uttered a word about the fierce battle that is heading for a showdown in a week.
Mahindra appears to have the money power to rope up Aston Martin but it's unlikely to be benefited by any technical synergy since the gap between the brands is simply too huge to be bridged. However, the fund which could be infused into the British supercar maker is Mahindra's trump card.
No matter who becomes the owner of the legendary 98 year old brand, we hope Aston Martin continues to make dream machines that fascinates millions of petrolheads across the globe. Stay tuned!
[Source: Economictimes.indiatimes.com]