It would almost feel like a lifetime of waiting and anticipation for Mahindra's e20, the first launch from Mahindra-Reva, which was to happen a long while back. A recent turn of events however could finally see the e2o breaking cover next month.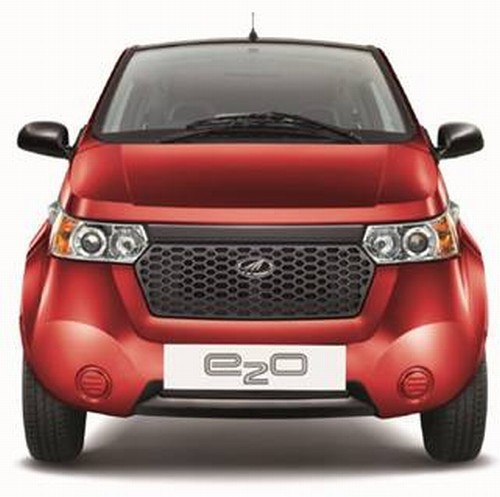 In an interview with CNBC Awaaz's Mr. Joyneel Mukherjee, Dr. Pawan Goenka, President of Mahindra's automotive sector said the company is waiting for the union budget 2013 since there needs to be clarity from the central government regarding subsidies for electric vehicles.
Recently, the Indian government had rolled back the EV subsidy announced by the former finance minister Mr. Pranab Mukherjee in the previous budget, despite the announcement of the National Electric Mobility Misson 2020 by Indian prime minister Dr. Manmohan Singh in January.
Unless the subsidy is brought back in the 2013 budget, Mahindra would not be able to price the e2o attractively and according to the car maker, that is the only hurdle restraining the e2o from heading to the marketplace.
The e2o is powered by a 39.4 bhp electric motor that runs on electricity from a 48V battery pack. The motor could take the car to a top speed of 105 kmph and the range is expected to be around 160 km on a full charge.
Designed to be a clean and compact urban runabout, the two door hatchback accommodates two adults at the front and two children at the back.
Dr. Goenka said if the subsidies for electric vehicles are announced, the e2o will be launched in the month of March.
[Source: Ibnlive.in.com via Indiancarsbikes.in]