Has a market share of 5 percent.
Mahindra First Choice Wheels, the multi-brand pre-owned cars division of Mahindra & Mahindra will end this fiscal year with 500 showrooms and by 2015, though the target is 700 outlets, Rajeev Dubey, President, (Group HR, Corporate Services and Aftermarket), Mahindra & Mahindra, told reporters, while inaugurating the 400th showroom in New Delhi.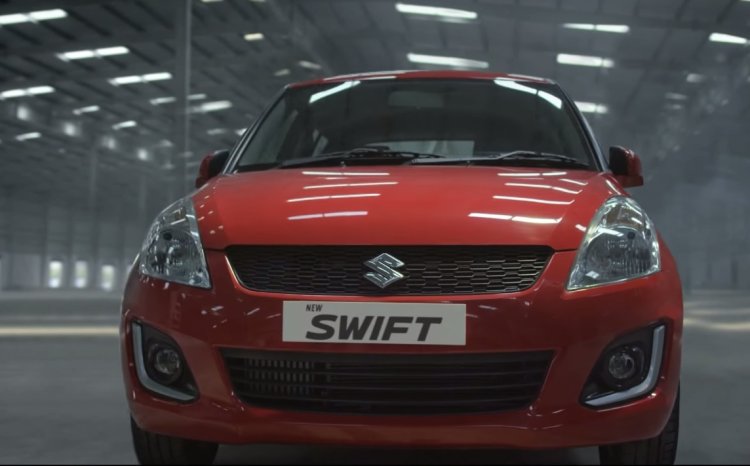 While stating that the used car business in India was heading for a robust growth, Dubey added that the company would open 200 more franchise showrooms next year besides achieving a sales growth of 35% in 2015. In order to accomplish its target, Mahindra First Choice is expanding its network across the country, along with the launch of new products online.
The firm is aiming at closing this year with sales of 1.5 lakh used cars, both through dealerships and online services. Mahindra First Choice is getting good feedback from B and C category towns and through the franchise outlets it had sold 70,000 used cars and 80,000 vehicles through online transactions.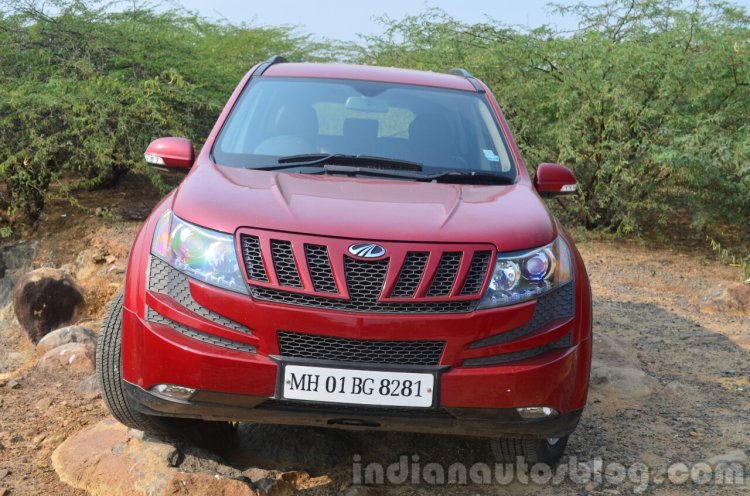 Also read: Mercedes-Benz to enter pre-owned car business in India
Nagendra Palle, CEO, Mahindra First Choice Wheels spoke about the seven innovative products the company had introduced that helped consumers, dealers financiers, leasing firms as well as manufacturers. Out of the overall Indian market size of 32 lakh pre-owned cars, only 17% comes under organized segment, in which Mahindra First Choice has 5% share.