Mahindra Racing, the motorsports division of the Mahindra Group is entering the inaugural FIA Formula E Championship that begins in September 2014.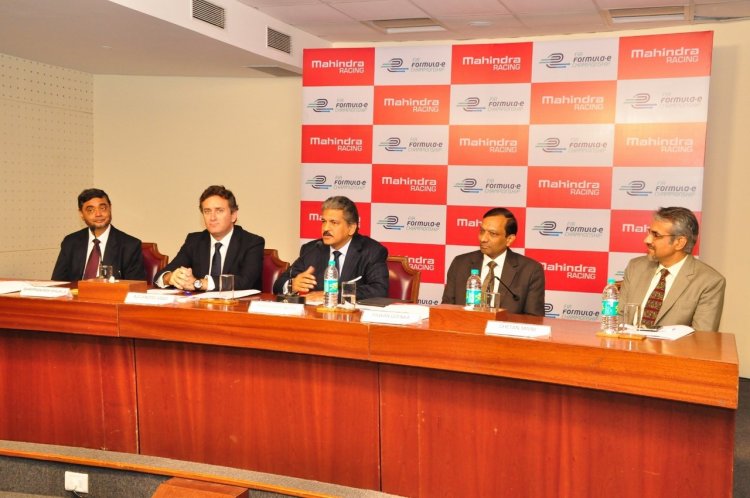 Mahindra is the eighth and the only Indian team to enter in the zero emission series. An agreement has been signed between Mahindra and Formula E Holdings, the promoter of the championship.
There would be 10 races in the first season of this all-electric series, which would be conducted in city-centres across the globe including London, Beijing and Los Angeles.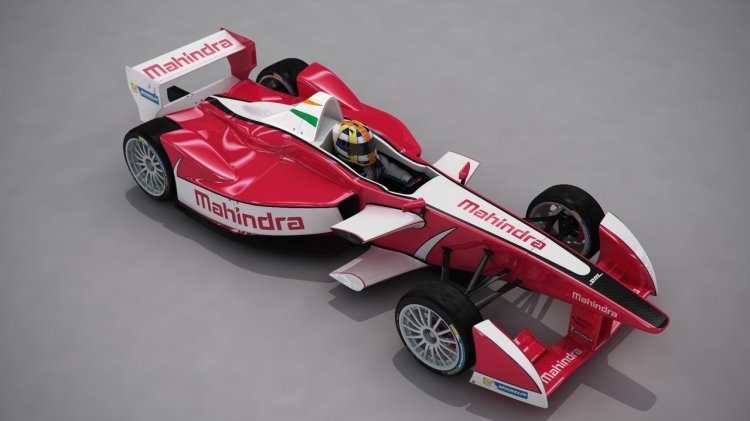 The series has been floated by the FIA to create awareness about electric vehicles and help develop better technologies for the future. EY, a professional services firm, reports that the Formula E Championship could contribute to sale of around 77 million electric vehicles in the next 25 years worldwide.
Mahindra is already into developing and manufacturing electric vehicles through its group company Reva, and to join the Formula E Championship was a natural step. Mahindra Racing is not a new name to motorsport, they have quickly established a venerable presence in the MotoGP World Championship since their entry in 2011, with a few podium finishes already to their name.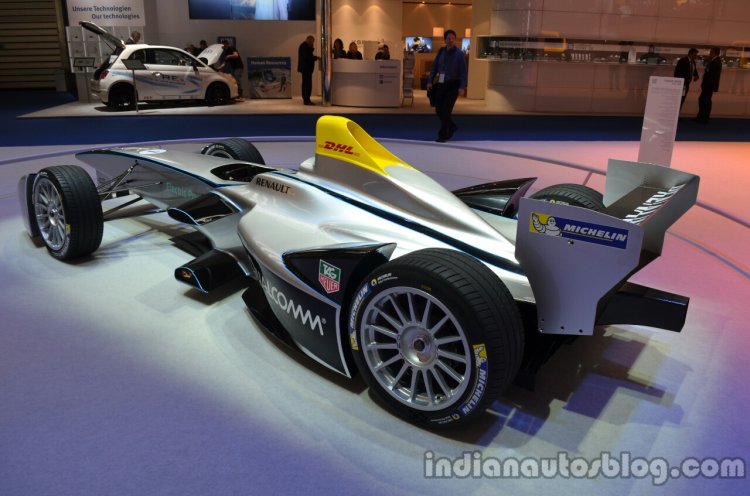 More details about the Mahindra Racing's Formula E team, the drivers, and the vehicles would be revealed in the next few months.
For more information, refer the press release.
Mahindra Racing Formula E Championship Image Gallery
Mahindra Racing Formula E Championship Press Release
[Can't see the press release? Head to
SlideShare
]