To start exporting by June 2016.
In an interview with Business Standard, Pravin Shah, chief executive automotive division and international operations of M&M has confirmed that the Mahindra e20 will launch in the U.K market latest by June 2016.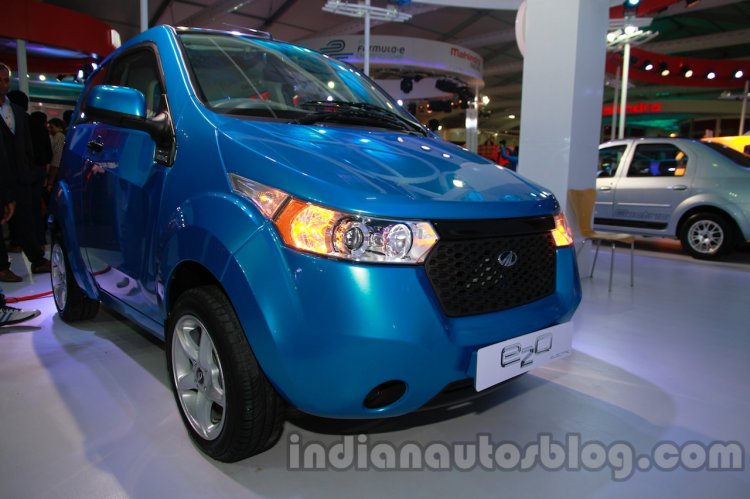 The Mahindra e20 to be sold in the UK will be a four-door variant, which was spotted testing in India for the first time in last December. It is expected to be largely similar to the 2-door version sold in India. save for the extended length required to accommodate to rear doors.
It's unclear if the UK-spec e20 will get a more-powerful electric powertrain and integrate Mahindra's Quick2Charge technology. The 2-door e20 sold in India is powered by a 19 kW (25.47 bhp) motor that produces 53.9 Nm of torque giving it a range of 120 km and a top speed of 81 km/h.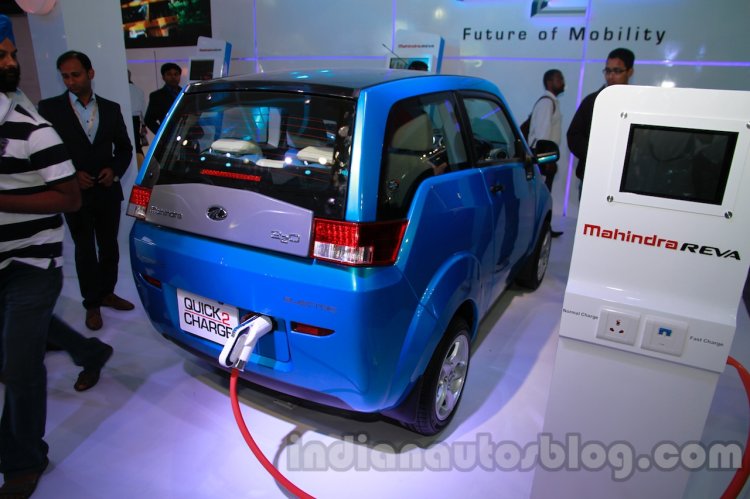 Also Read: Mahindra KUV100's interior seen in new spyshots
Noteworthy features in the e20 include power steering, music system, reverse camera, and electric ORVMs. It will target the sub-10,000 pound electric car segment in the UK, and will be eligible for the usual electric car benefits from the government which include no tax, exemption from the London congestion charge, and free charging and parking in some parts of the country.
[Source: Business Standard]