As Mahindra&Mahindra plans to expand its product range from cars to SUVs to bikes, the company feels it is necessary to set up a new plant as the Chakan facility will be inadequate in the future.
The company has signed MOU to set up the plant on 400 acres at Cheyyar at an investment of Rs 1,800 crore. This will be the second plant for Mahindra&Mahindra. The new plant will be a single line plant, manufacturing one product.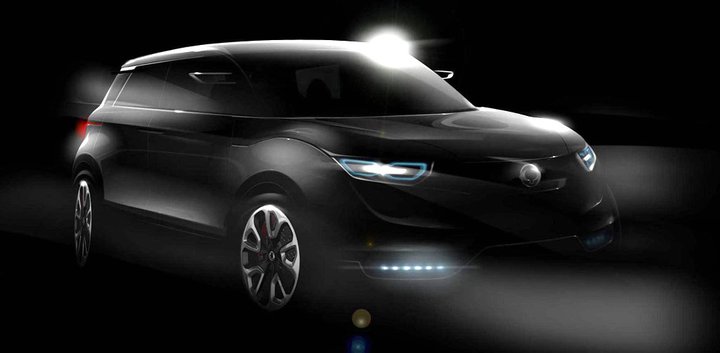 M&M will start by setting up a testing facility on 150 acres, with an investment of Rs 100-Rs 150 crore. The company has planned an expenditure of 1,800 crores over the next seven years majority of which will be spent on the Chakan plant. Once that is complete, the company will turn its focus to the Cheyyar plant.
This should definitely come as a welcome announcement for the Tamil Nadu government as recently they have lost two important projects to Gujarat. First Ford India decided to back out of Tamil Nadu for the second plant and then Peugeot Citroen decided to move to Gujarat. These are two very important setbacks for a state the promises to be the Automotive hub of India.
Dr Pawan Goenka also revealed that M&M will consolidate the Research and Development unit at Mahindra World City from the Nasik R&D center. They have already moved about 750 people here and will add people in a couple of years, taking the count to 1,500.
There is still no information what products will be manufactured over here. However, we are perfectly sure that the W201 will roll out of the Chakkan plant. Mahindra&Mahindra could use this plant as an assembly center for the Sangyong products that it intends to launch in India in the coming years.
[Source - EconomicTimes.IndiaTimes.com]