Pininfarina will remain an independent company listed on the Milan Stock Exchange.
After months of negotiation, Indian automaker Mahindra & Mahindra has finally agreed to buy legendary Italian design house, Pininfarina, in a deal worth $185 million.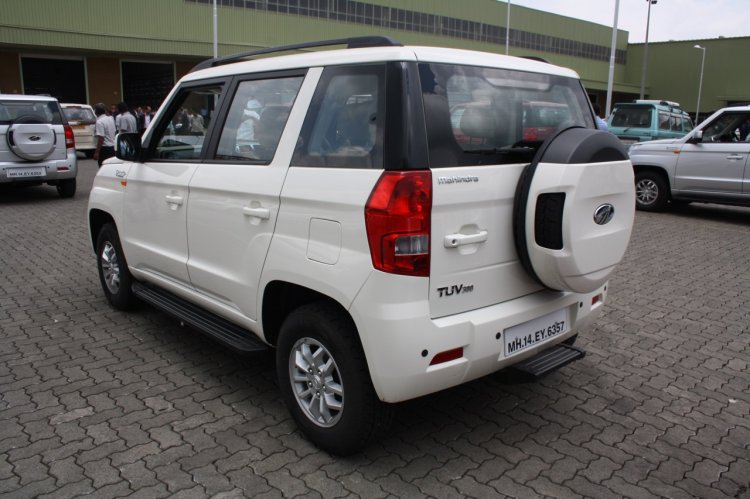 Mahindra & Mahindra along with its IT subsidiary Tech Mahindra have jointly signed an agreement with current controlling shareholder Pincar S.r.l. to purchase a controlling stake in Pininfarina S.p.A. According to the terms of the agreement, Tech Mahindra and M&M will purchase 76.06% of shares at a price of Euro 1.1 per share which amounts to $28 million. This investment shall be done through a joint venture company that will be owned 60% by Tech Mahindra and 40% by M&M.
In addition to the cash payout, Mahindra has also guaranteed the Italian brand's creditors more than $125 million.
Anand Mahindra, Chairman, Mahindra Group said, "Legendary high-end design credentials of Pininfarina will significantly enhance the design capabilities of the entire Mahindra Group. Given the increasing design sensibilities of today's consumers, product design will greatly influence customer choice and experience, and hence our success."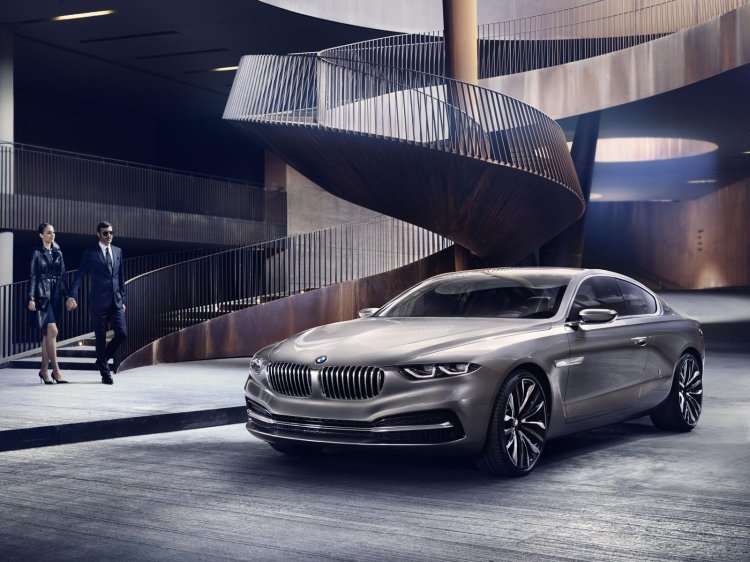 Pininfarina will also benefit from Tech Mahindra's Integrated Engineering Solutions (IES) business as it will now be equipped to pursue bigger opportunities in the outsourced Automotive Engineering Services industry that is worth US$10 billion. Following the buyout, Pininfarina will remain an independent company listed on the Milan Stock Exchange with Paolo Pininfarina remaining the chairman of the board.
Pininfarina is a design house that needs no introduction; it is responsible for creating some of the most beautiful cars, which includes the Ferrari 250 GT and 1950s Alfa Romeo Giulietta Spider among many others.
Mahindra takes controlling stake in Pininfarina - Press Release
[Slideshare link]