Tractor division unaffected.
After 7 years of operations, Mahindra & Mahindra's Brazilian agent Bramont has closed its facilities in the country, a report on Just-Auto states. Bramont was in charge of importing kits, assembling them in what can only be described as a complex manner, and selling them in the Latin American nation.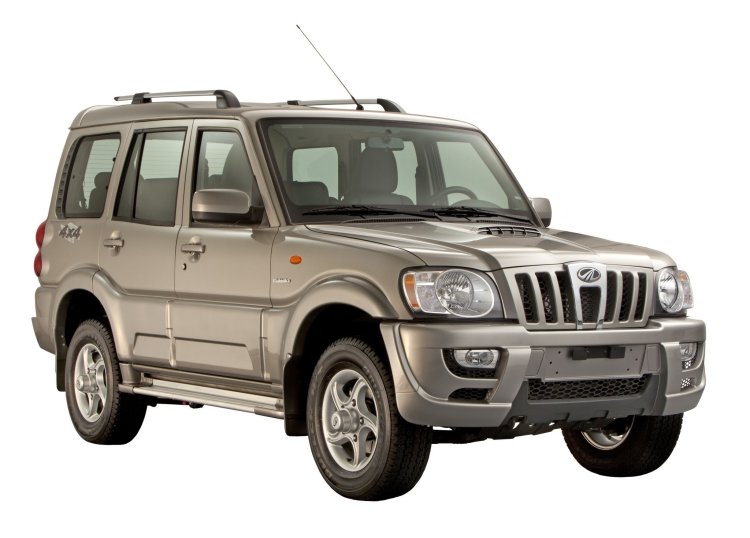 In what has become a robust market for automobiles in the world over the last 5 years, M&M and Bramont managed to sell just 4,000 units in the last 7 years. Facilities, on the other hand, were built to produce 5,000 units per annum. In the beginning, M&M offered the Scorpio with a 2.6-liter Common Rail engine that produces 110 hp. The models were available with 4x2 and 4x4 configuration, with an electronic shift on the fly feature. The vehicles at first conformed to Euro III and since 2009 have conformed to Euro IV.
A complex assembly process which began with the import of knocked-down kits to a port 500 km away from the assembly plant was followed by the assembly of axles, engine, and transmission at a different facility and then shipped to dealers. The process was expensive and smacked of inefficient logistics. Coupled with the fact that the products themselves were technically outdated for the Brazilian market, the sales no wonder suffered.
Bramont however would continue producing tractors in the country.
[Source - Just-Auto.com]