Mahindra & Mahindra has issued a statement at the National Stock Exchange that it has no definite plans to set up a plant in Brazil, contrary to what was reported by the media recently.
The publication reported with a quote from Dr. Pawan Goenka, Executive Director and President, M&M (automotive and farm equipment sector), that the automaker is considering a production plant in Brazil to circumvent the heavy tax structures.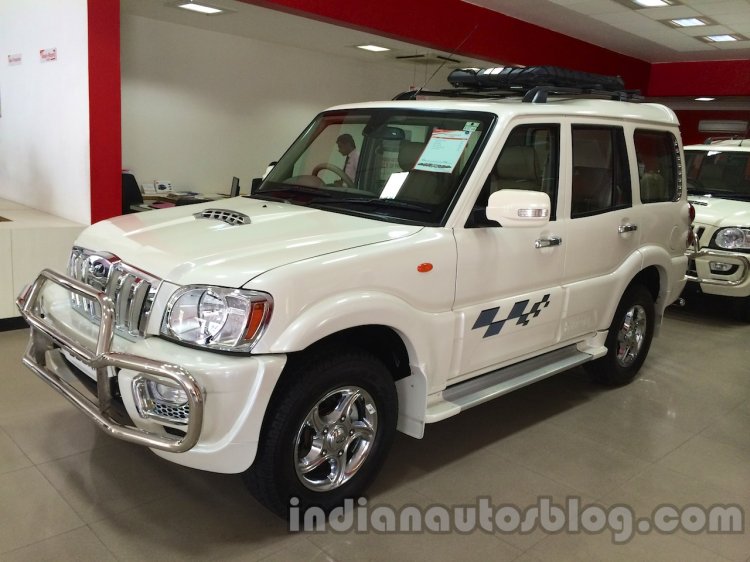 Providing clarifications to Dr. Goenka's quote, Mahindra & Mahindra issued a statement saying :
Dr. Goenka has clearly said that it is not in the near plans and hence there is no decision on it yet. The news was of the general nature that in order to sell in Brazil, Mahindra will have to look at local manufacturing. It does not talk about any definitive plans to set up manufacturing in Brazil and as such this article does not have any material impact on the company.
The Brazilian government had introduced the 'Inovar-Auto' scheme in 2012 which would stay effective till 2017. The scheme offers tax incentives for automakers who have a high level of localization and local R&D operations, making companies with low localization levels uncompetitive in pricing.
Mahindra currently sell the Scorpio SUV and the Getaway lifestyle pickup in Brazil which are locally assembled by its partner Bramont, in the city of Manaus.