Outsold Creta by 529 units.
The close contest to become the top-selling SUV in the country is heating up, with the latest claimant to the title being the veteran Mahindra Bolero. The Bolero's rise to the top comes even as the Hyundai Creta is raking in the numbers.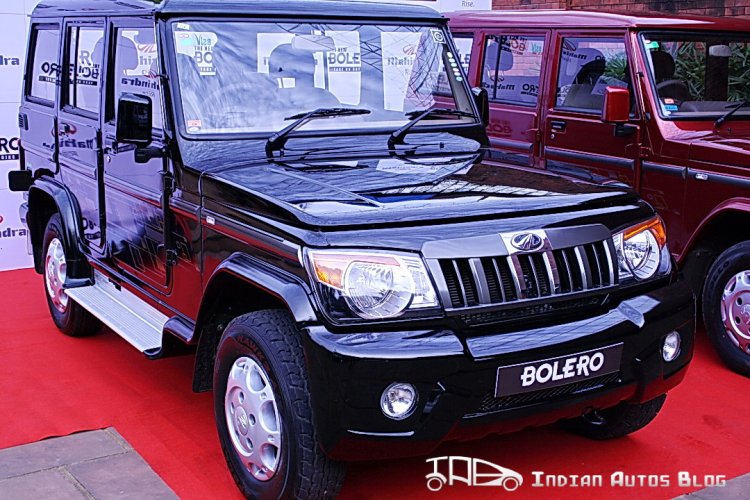 After lagging behind the Creta for two months on the trot, Bolero has edged slightly ahead in sales for the month of October 2015. While the Creta continued its strong run to sell 7,225 units, Mahindra managed to sell 7,754 units of the workhorse Bolero. This is a significant bump in growth for the Bolero, as August and September 2015 saw sales at 4,804 and 5,585 units respectively.
The Creta's sales has been relatively steady at 7,437 units for August and 7,320 units for September 2015. The Bolero's growth should also be seen on the back of the launch of the Mahindra TUV300. The battle tank inspired TUV300 sold 4,551 units in October 2015.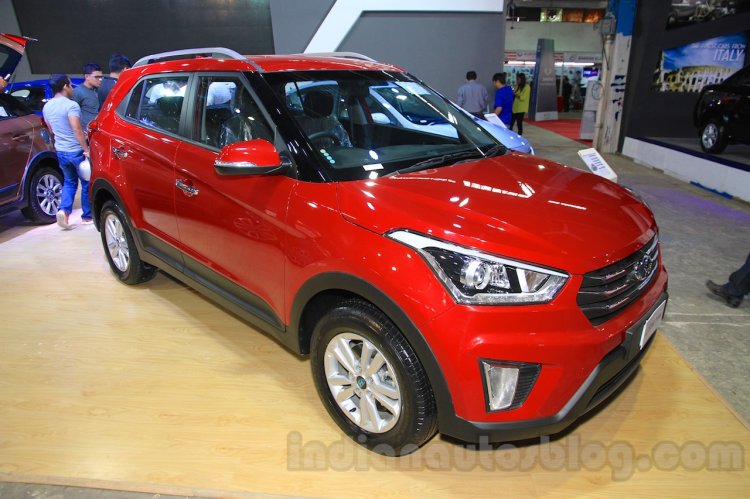 To improve its own standing in the market and to meet the enormous demand, Hyundai India recently announced that it would increase the production of the SUV to 9,000 units from December 2015. With current production levels at 7,500 units, sales stand at just short of that number. While Hyundai has managed to reduce waiting period by a third, upping production to 9,000 units a month will certainly help in meeting the demand in the market.