The Mahindra Bolero is the company's only model still unavailable with airbags and ABS. According to a report from Moneycontrol, the company is working on introducing these safety features in the UV.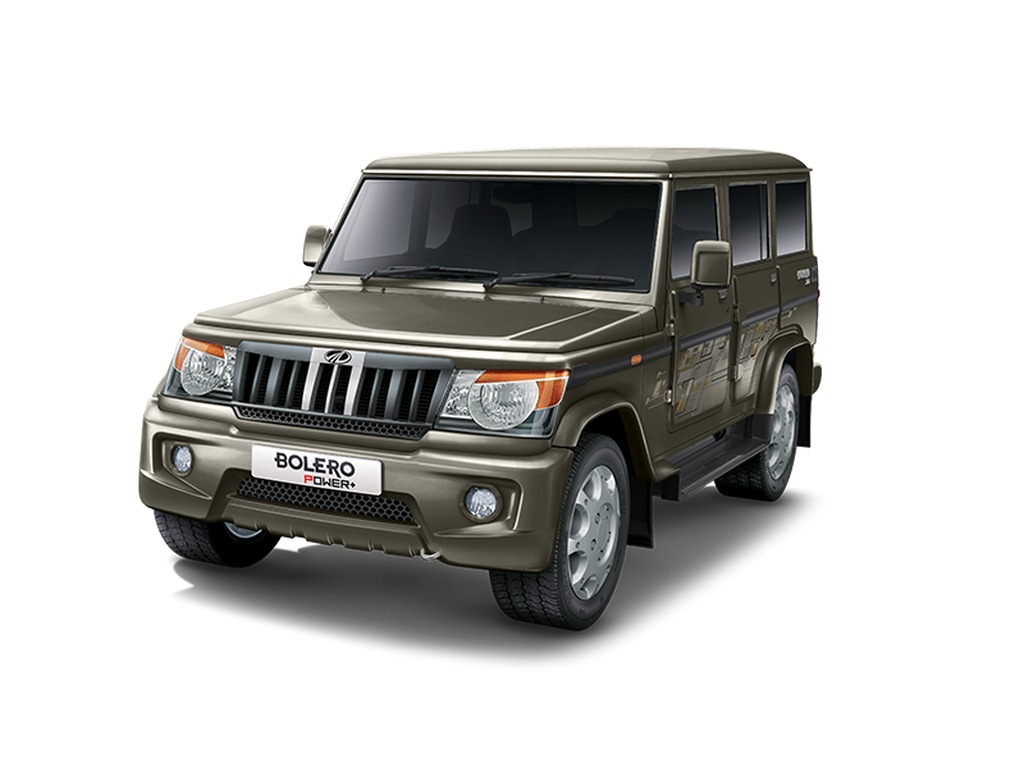 All cars manufactured in India from July 2019 will need to have airbags, reverse parking sensors, seat-belt reminders, speed alert system and manual override for central locking, but not ABS.
Commenting on making the Mahindra Bolero safer and adherent with the future safety norms, Dr. Pawan Goenka, MD, Mahindra & Mahindra recently said:
On the crash safety norms, the only product which does not have airbags and ABS in any of the variants is Bolero, and we are working on that right now. That is the only one we will have to upgrade to meet the new crash and safety norms which now comes in July 2019 rather than October 2019 and as of now we do not see any issue in that.
Currently, the Mahindra Bolero is available with features like central locking, power windows, keyless entry, centre armrest on 2nd row seats, MP3 player with Bluetooth connectivity, driver information display, wood finish central bezel and rear washer and wiper.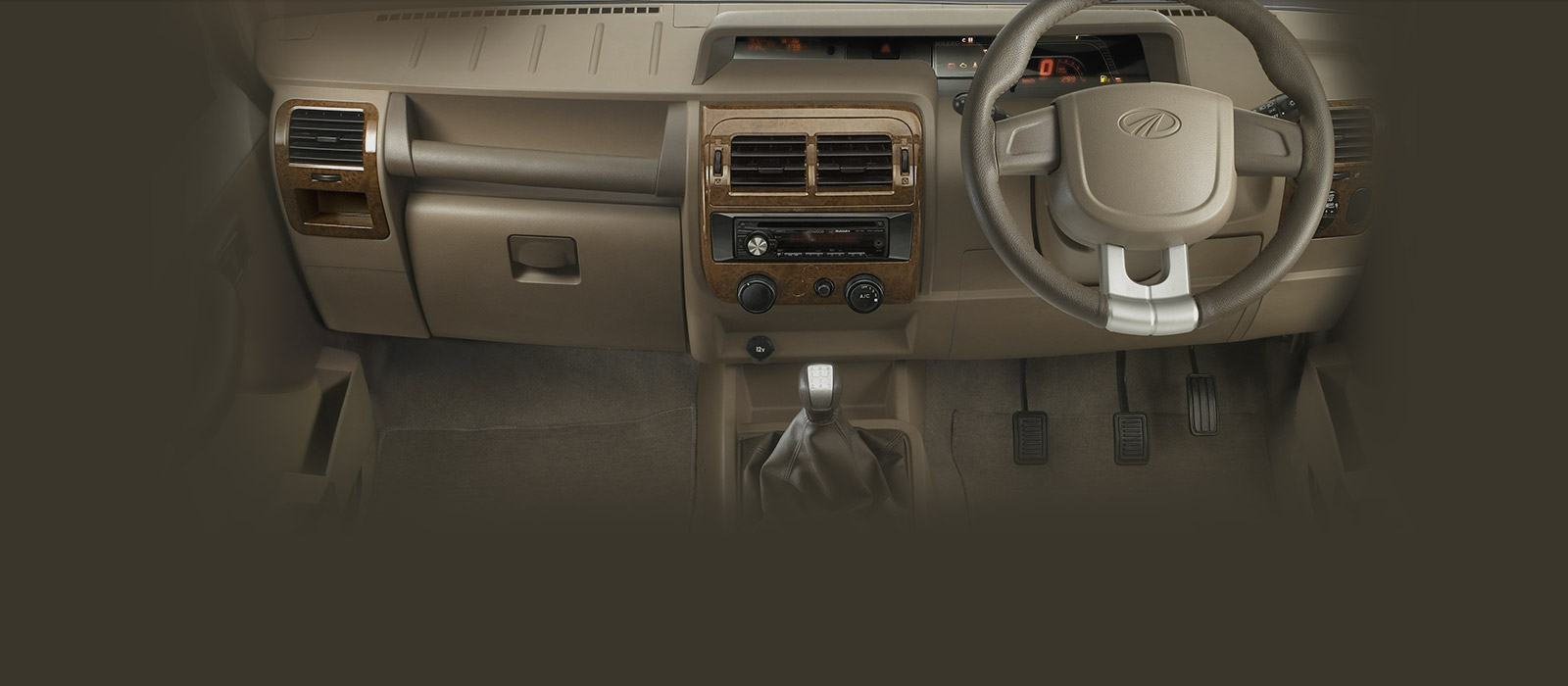 Also Read: Mahindra Rexton assembly to commence in H2 2018
The Bolero is available in two versions, a standard version with a body longer than four metres and a 2.5-litre diesel engine and a 'Power+' version with a sub-4 metre body and a 1.5-litre diesel engine that allows it to qualify as a small car. Launched in September 2016, the Mahindra Bolero Power+ "has done very well" and helped the company revive the overall Mahindra Bolero volume. The standard version is also performing well and "refusing to die".
[Source: Moneycontrol]