There's a new development in Mahindra and Ford's strategic alliance in India. The Indian automaker has announced that it will supply BS-VI compliant petrol engines to its American partner.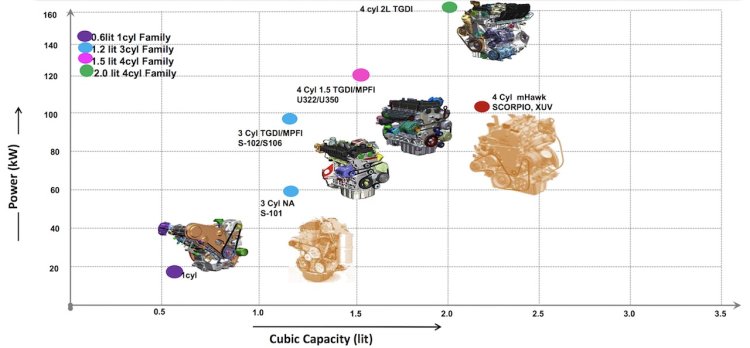 Without getting into many details, Mahindra says that it will develop and supply a low-displacement petrol engine to Ford in India starting in 2020. Just last year, the Blue Oval introduced an all-new 1.5-litre naturally aspirated petrol engine, followed by an all-new 1.2-litre naturally aspirated petrol engine this year - both from the Dragon engine family.
Mahindra isn't developing engines below 1.2-litre in displacement, save for a 0.6-litre single-cylinder unit for its commercial vehicle, which we doubt Ford would find of any use for. A possibility is that the 1.2-litre TGDI turbocharged three-cylinder unit under development for the Mahindra S102 and Mahindra S106 will find its way into some of the Blue Oval's models, including the B-SUV that is under consideration for co-development. In that case, we see the expensive EcoBoost unit imported from Cologne, Germany, exiting our market.
In today's announcement, Mahindra also confirmed that it will jointly develop a telematics control unit with Ford. Models of both the companies will benefit from this connected vehicle solution.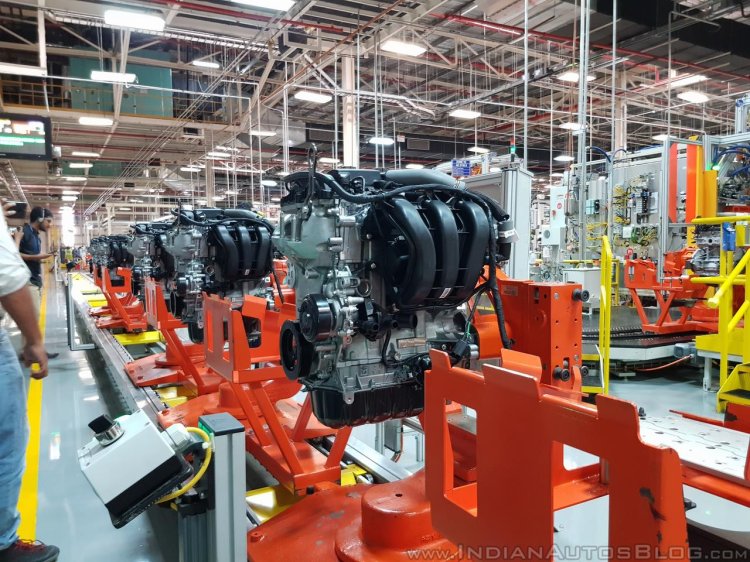 Also Read: Ford whittling down platforms to just 5 with JV models programed for India & China
Under the already announced joint initiatives, Mahindra and Ford will co-develop a mid-size C-SUV that will compete with the Jeep Compass and Hyundai Tucson. The companies have also agreed to look into co-development of a B-SUV and electric vehicle. Expect announcements on these projects sometime in 2019.