Mahindra and Mahindra have confirmed that it will be investing $685 million (Rs 4,008 crore) into a new manufacturing facility. The facility is set to have a capacity of 400,000 vehicles per year by 2019.
This is in reference to the facility that was reported about during the General Elections, a time when the Model Code of Conduct prohibited the government from approving any investment decision.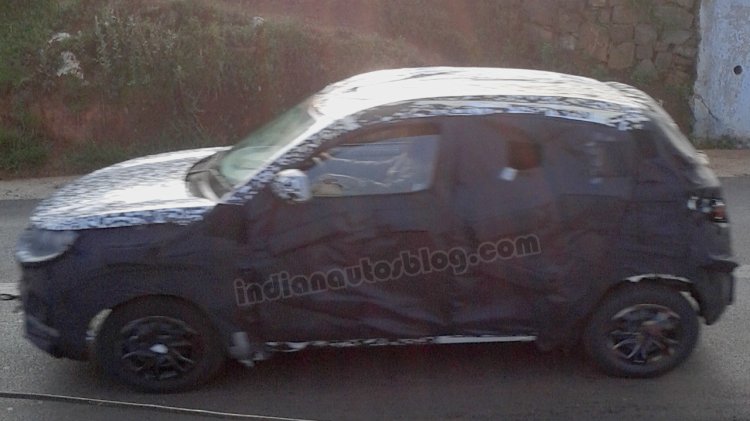 A report on the Financial Times quotes Dr. Pawan Goenka, president of Mahindra automotive division, saying that the company will produce completely new cars and commercial vehicles at the new plant, hinting at future models.
The plant is likely to come up in Cheyyar, a village near the Mahindra Research Valley outside of Chennai. The land has been in M&M's hands for well over 5 years, but the decision to set up a plant and roll out vehicles by 2015-16 is a new one.
The plant is likely to build new SUVs and vehicles in new platforms. The S101, S102 and S103 are all likely to be manufactured in the new site. A previous report also said that a mid-size SUV (U301), new global MPV (W202) and a replacement for the Maxximo pick up (P601) are also on the to-do list of this plant.
[Source - Wall Street Journal]