The made-for-India Ford C-SUV (codename- W605) will be a mechanical cousin of the next-gen Mahindra XUV500 (codename- W601), but, according to a report from Autocar India, it will have substantial differences in various aspects. Moreover, the first Ford product from the Blue Oval's alliance with Mahindra would even feature a slightly different (read: better) chassis.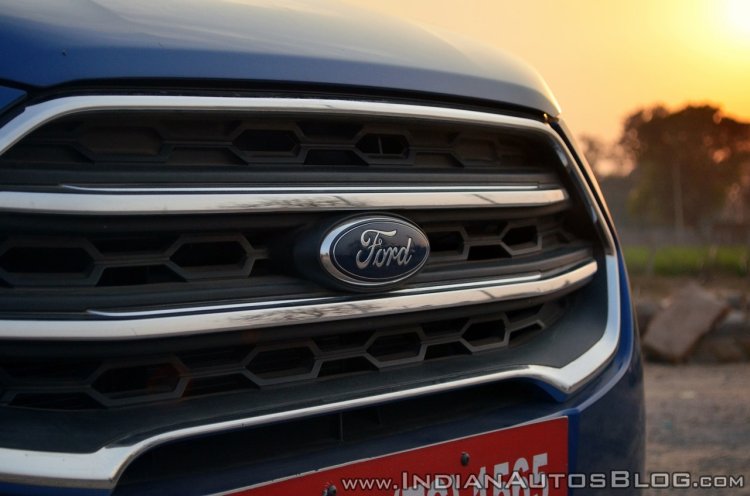 On the outside, the parts sharing between the Ford C-SUV and the next-gen XUV500 will be restricted to the doors, windows, and the windscreens. The former will have differently designed grille and headlamps, and maybe even larger and wider wheels and more cladding.
The Ford C-SUV will feature a different dashboard and instrument console. An anonymous source close to the development of the two models has been cited as saying that "the look and feel of the insides will be quite different," with Ford's version offering a more upmarket cabin. The touchscreen infotainment unit, however, will be shared between the two models. This multimedia unit could be based on the FLY-sourced system available on the lower-spec EcoSport.
In January 2019, it was reported that the next-gen Mahindra XUV500 would feature an all-new 2.0-litre oil-burner that would output a maximum power of 180 hp. The BSVI-compliant powertrain will be shared with the Ford C-SUV and will be offered with both manual and automatic transmissions. Ths safety suite should include traction control, ESP and hill descent control.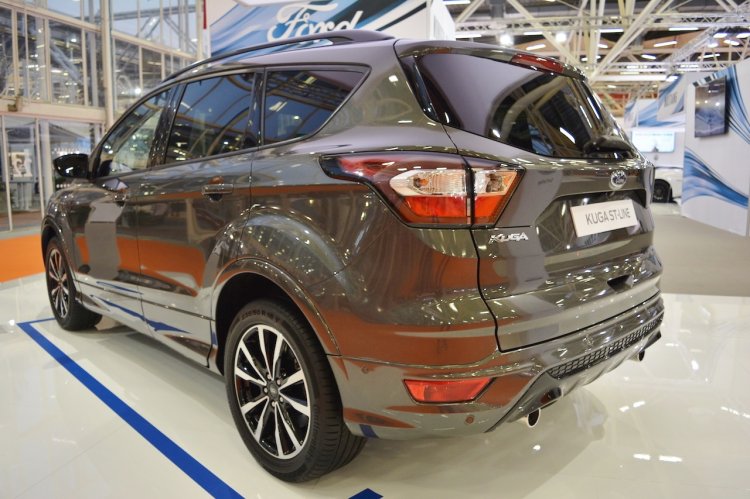 Also Read - Next-gen Mahindra XUV500 to employ a 180 hp 2.0L engine - Report
Reportedly, the made-for-India Ford C-SUV  will become the first vehicle to be developed mainly by the company's India Product Development division. While the Melbourne-based Asia Pacific Engineering Centre will be responsible for optimising the suspension settings, the Indian team will be in the driving seat for the bulk of the development work. This should help the manufacturer price its new model competitively.
[Source: autocarindia.com]