Sportsbike segment to grow further in 2015.
The number of luxury motorcycles being sold in India has witnessed a three-fold increase, according to SIAM data. From April-November period of 2014, Harley Davidson alone sold 3,123 motorcycles compared to 1,258 units in corresponding period of the previous year. The brand sold a mere 754 units in 2012.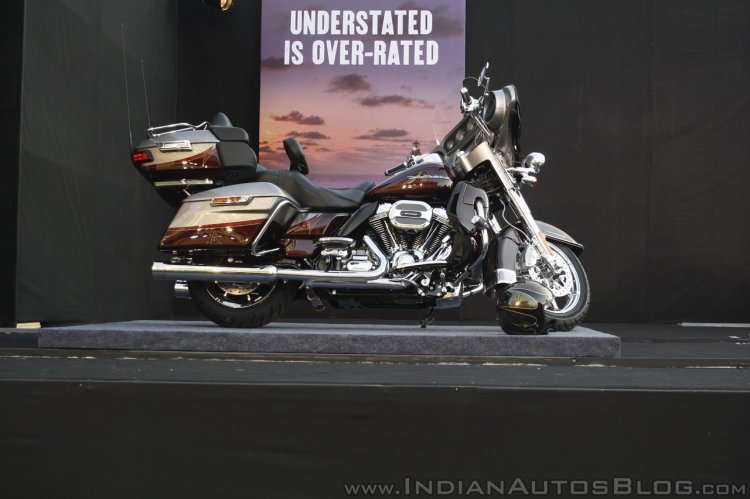 Meanwhile, Triumph managed to clock 969 units from April-November 2014. Harley Davidson is priced from INR 4.3 lakh to INR 30 lakh, while Triumph's range is priced between INR 5.8 lakh and INR 21 lakh. The aggregate sales of these two brands grew from 1,258 units in 2013 to 4,092 vehicles in 2014.
Overall, motorcycle sales has clocked significant growth as this year alone, 74.6 lakh units were sold in the 8 month period which is an increase of 6.6% over the same period in 2013. In the 250 cc and above segment, sportsbike makers like Kawasaki and Royal Enfield witnessed a rise in demand of 69% at 2,15,353 units in 2014 against 1,27,382 units sold in 2013, with the latter emerging a winner with a sales growth of 70% this year at 2.05 lakh motorcycles against 2013's figure of 1.2 lakh units.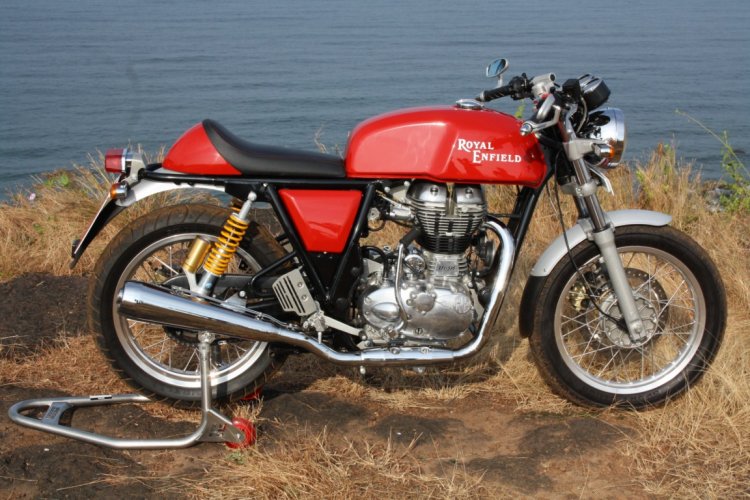 Also read: Royal Enfield planning third plant to cope up with demand
The demand for 125 cc segment increased only by 5.5% this, as buyer sentiments in the small displacement segment was not high. The sales of motorcycles are bound to increase due to various reasons such as improving infrastructure and excellent connectivity between the cities. As the inflation has come down and the fuel costs are also falling, the motorcycle sales is expected to maintain high growth in 2015 too.