A dealer has registered a 30 percent jump in bookings this festive season.
According to Times of India, luxury cars registered a 30 percent jump in bookings this festive season, a bulk of which are for models priced between INR 50 lakhs to INR 70 lakhs. Even cars costing north of INR 1 crore are finding new customers, although in small numbers.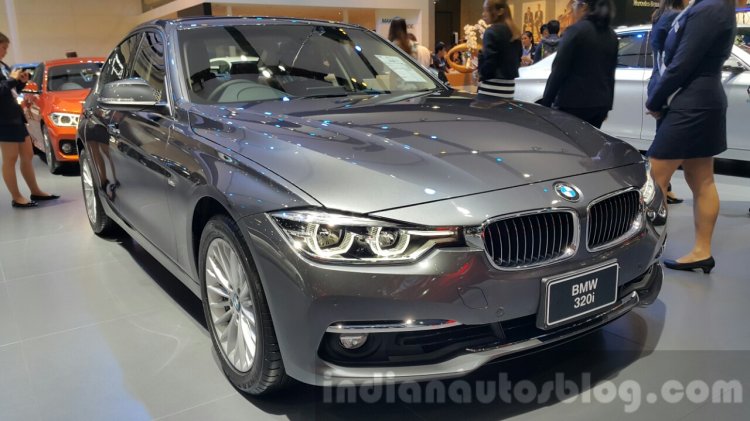 Interestingly, at least 25 percent of the luxury car buyers are aged between 22 to 35 years. One of the reasons could be finance schemes introduced by manufacturers themselves, which offers prospective buyers the opportunity to buy their favored car without the need to fork a large amount up front.
Sources of the report speculate that 350 to 400 luxury cars will be taken home this festive season in Hyderabad. In India, the top markets for luxury cars are Delhi, Mumbai, Bengaluru and Hyderabad, and a spade of new launches this festive season from Mercedes, Audi, BMW, Mini, Jaguar and Volvo offer prospective buyers choices like never before.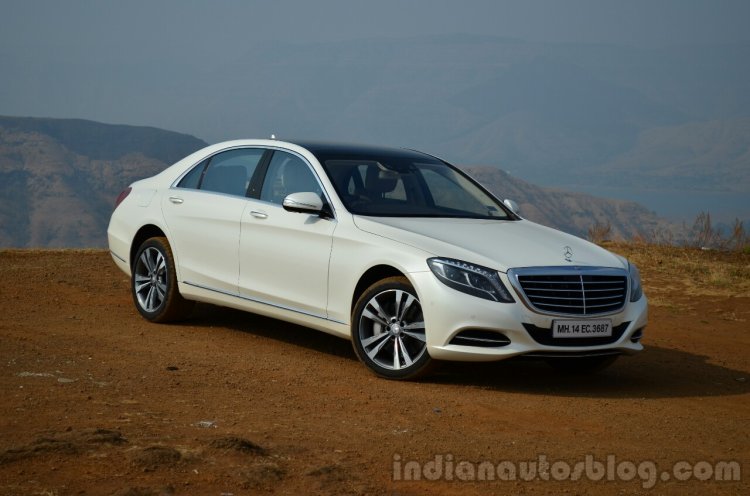 In the luxury car segment, models like the Mercedes C Class, BMW 3 Series, Mercedes E Class, Audi A6, BMW 5 Series and BMW X1 are fueling the growth in the segment. Even products from Porsche (Cayenne, 911, Panamera) are witnessing steady demand in the Indian market, albeit in small numbers.
[Source: Times of India]